Los Angeles Hardwood Floor Services
Luxury Hardwood Flooring in West & Mid Los Angeles
Hardwood flooring is both versatile as well as resilient. When properly cared for, your flooring will continue to look new for years, but only when the correct maintenance is carried out.
Pacific Hardwood Flooring has been in operation since 1990. As a company, we offer a complete service from not only providing wood flooring in West and Mid LA but also the installation and continued maintenance.
In other words, all you need to do as our client is to select your preferred style of flooring and leave the rest to us.
Quality Matters
High Quality Hardwood Flooring Versus Cheap Flooring
As you know, humidity can be an issue in LA, and inexpensive hardwood flooring alternatives have the potential to warp or be damaged by the climate. Add in the possibility that it has failed to have been installed or maintained correctly, and what you have is a continual headache.
After just a year or two of usage, many cheap floors need to be serviced and sometimes replaced as they are often damaged from ordinary activities. Business locations also have to keep in mind the foot traffic that comes into their store. How long will that flooring last if it's low quality? Is it worth the investment if you have to replace it in just a year?
The best way to avoid sending more is to invest in high-quality hardwood flooring from the start. Solid hardwood floors won't suffer from wear and tear in the same way as those less expensive versions. Even engineered hardwood flooring lasts 10x longer than cheap vinyl flooring.
On top of being a better long term investment, hardwood flooring simply looks better. Hardwood floors have come back as the modern craze, with premium and luxurious vibes, attracting people who want the best for their home or business.
Research provided by Wonder has shown that on average hardwood flooring is the second most expensive flooring option next to tile floors as the most expensive. While they were unable to determine the average cost for Los Angeles county due to the lack of public information available, they were able to find the average cost in other cities which will accurately reflect the skewed pricing of cities like Los Angeles.
"To wrap up, the average cost of installing floors in Orange County are as follows: Hardwood floors – $10,946; Tile floors – $11,066; and Laminate floors – $7,416. The average cost of labor is about $2.50 and the average size of install is about 998.16 square feet."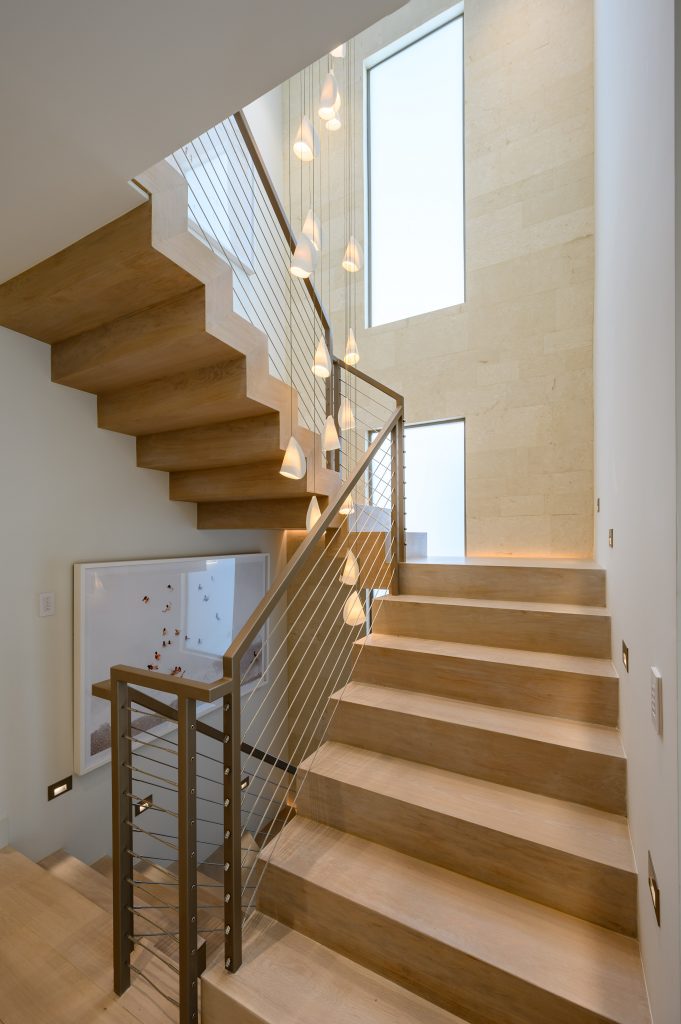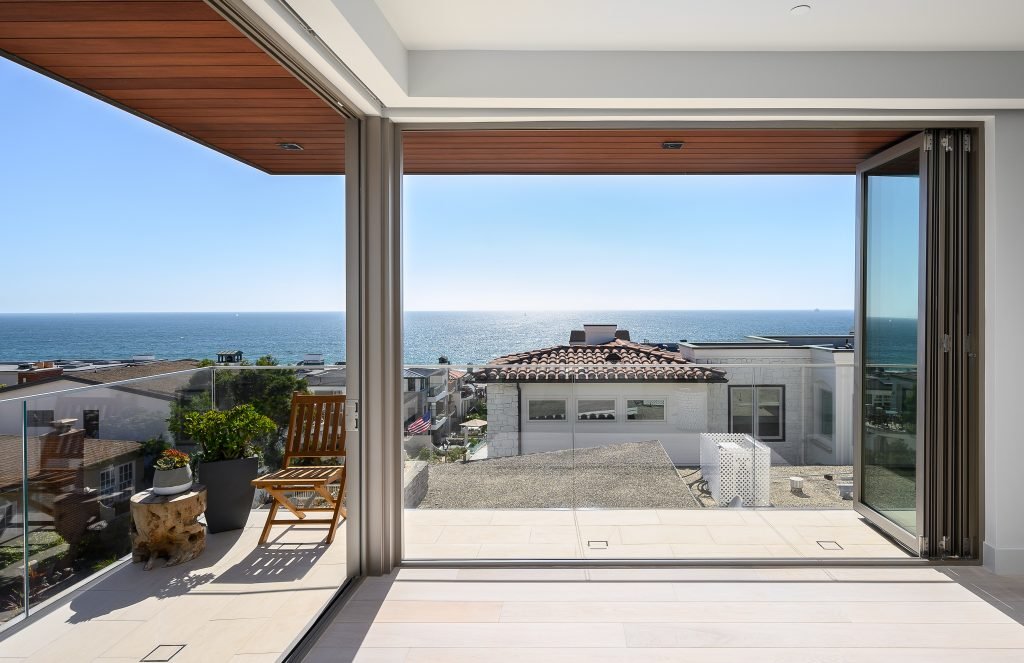 The Longevity of Hardwood
Stand the Test of Time with High-Quality Flooring
With Pacific Hardwood Flooring, you have access to a variety of wood species that have been correctly treated and prepared for this very purpose. Whether it be for parquetry flooring, using reclaimed wood, or focusing on European oak flooring thanks to its durability, the outcome is a floor you can be proud of.
We achieve this through our quality craftsmanship. There is no rush with the installation resulting in a smooth process no matter the design, wood species, or the finished look you are searching for.
Are you willing to spend money constantly repairing a poorly installed floor? At the end of the day, selecting the best quality wood with a finish that fits with your style of home is key.
The Longevity of Hardwood
How to Choose Hardwood Flooring
Whether you are looking for bamboo flooring or prefer a design using wide hardwood planks, the beauty of a wood floor is its versatility. Even with maintenance, they can be sanded and refinished to bring even high traffic areas back to life. Of course, your hardwood flooring should reflect the rest of your home adding value making this more than a worthwhile investment.
The perfect hardwood floor will add to the 'wow' factor of your home. While your décor and layout of your home is important, the need to look down at what we walk on cannot be forgotten. Engineered hardwood flooring offers elegance no matter the wood species that you choose or even the design.
Contact us today at Pacific Hardwood Flooring to start the process of revamping your hardwood flooring and getting that luxurious look and feel that your home deserves. Our team of experts are here to answer any questions you may have, and we look forward to helping you.