This beverly hills home is a coveted piece of modern art. Boasting the finest stones & exotic woods from Antolini & a burl wood kitchen by Fendi. As a no compromise property, it leaves nothing to be desired. Using beautiful European Oak long length floors and custom stairways crafted by Pacific Hardwood Flooring, this home is a master piece.
From it's circadian lighting system, top of the line AV, LED high-def walls to it's water filtration and Air purification system, it was constructed with only the absolute best in mind. It features world class amenities across the entire property, 3 levels of seamless indoor/outdoor living, and stunning views in every direction.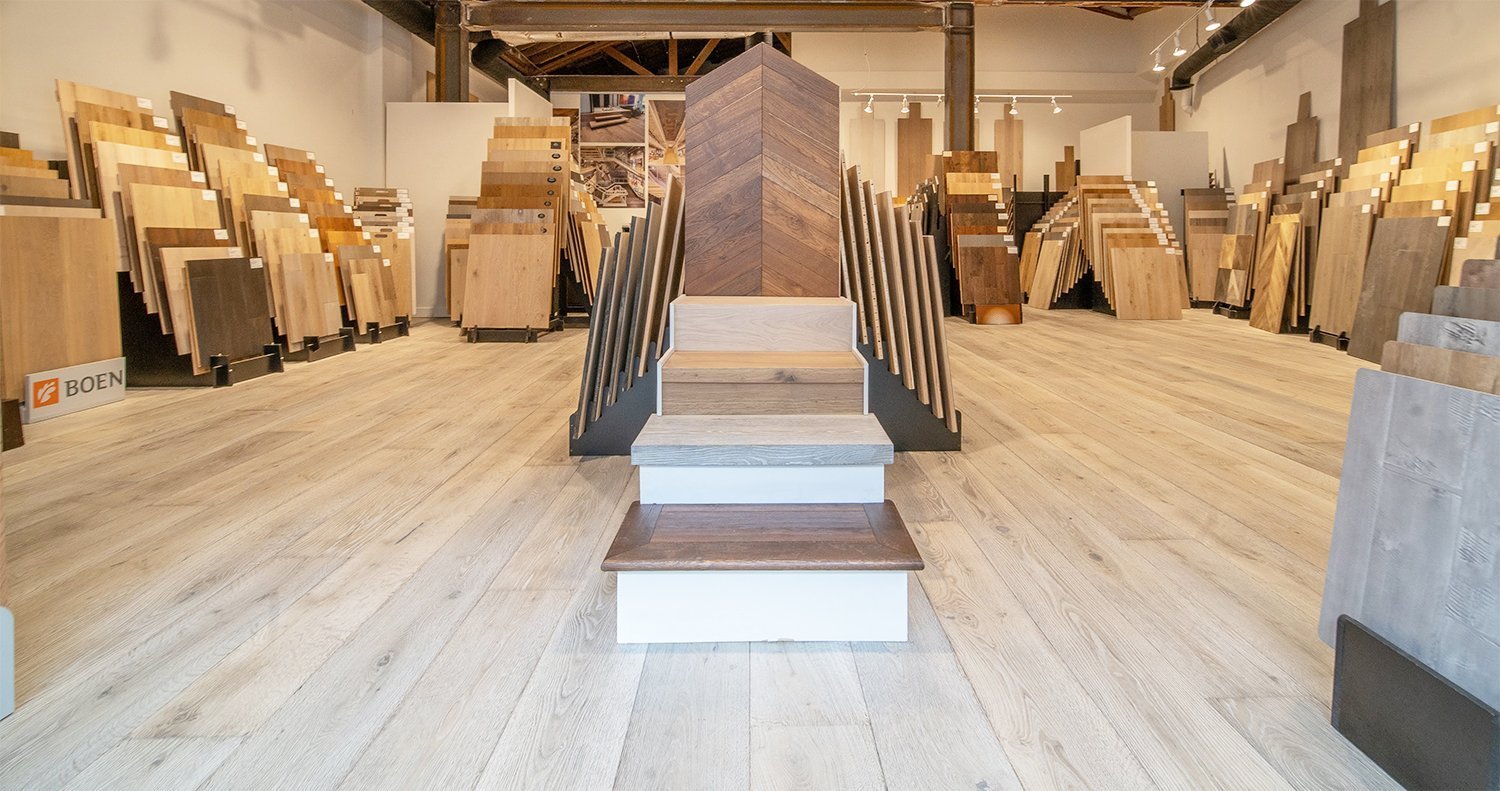 Our Showroom
Browse our selection in person and find inspiration for your project. Thousands of samples available.
Visit us at 1544 Purdue Ave, Los Angeles, CA 90025