Best Click System Flooring Options in Los Angeles
Click system hardwood flooring systems are generally preferred by home and business owners who are looking for a simple, easy to use, and stress-free method of quickly and efficiently installing their wood flooring. Pacific Hardwood Flooring understands that installing your own flooring can be a daunting task.
With this simple installation system, we've got your back all the way. But what exactly is click system flooring? Our high-quality flooring simply just clicks together and locks into place. This removes the extra hassle of needing nails, glue, or screws.
Try to think of click system wood flooring as putting together simple puzzle pieces–except you're effortlessly assembling your beautiful hardwood floor. We have a wide selection of flooring options available and are here to help if you have any questions.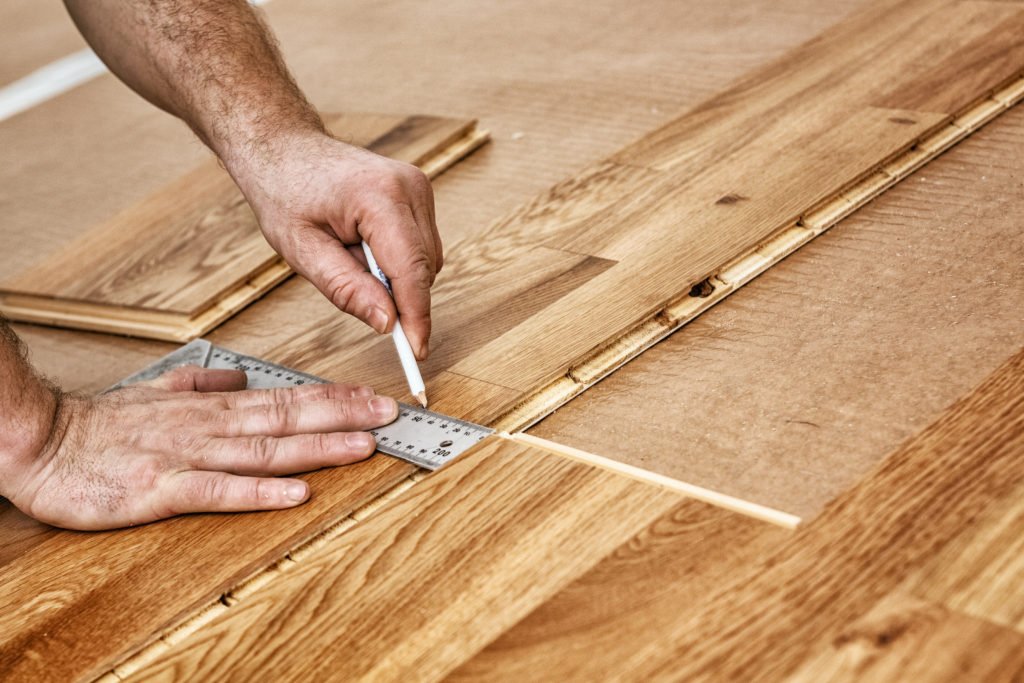 Contact us for pricing and information.
High-End to Affordable Options
Our Showroom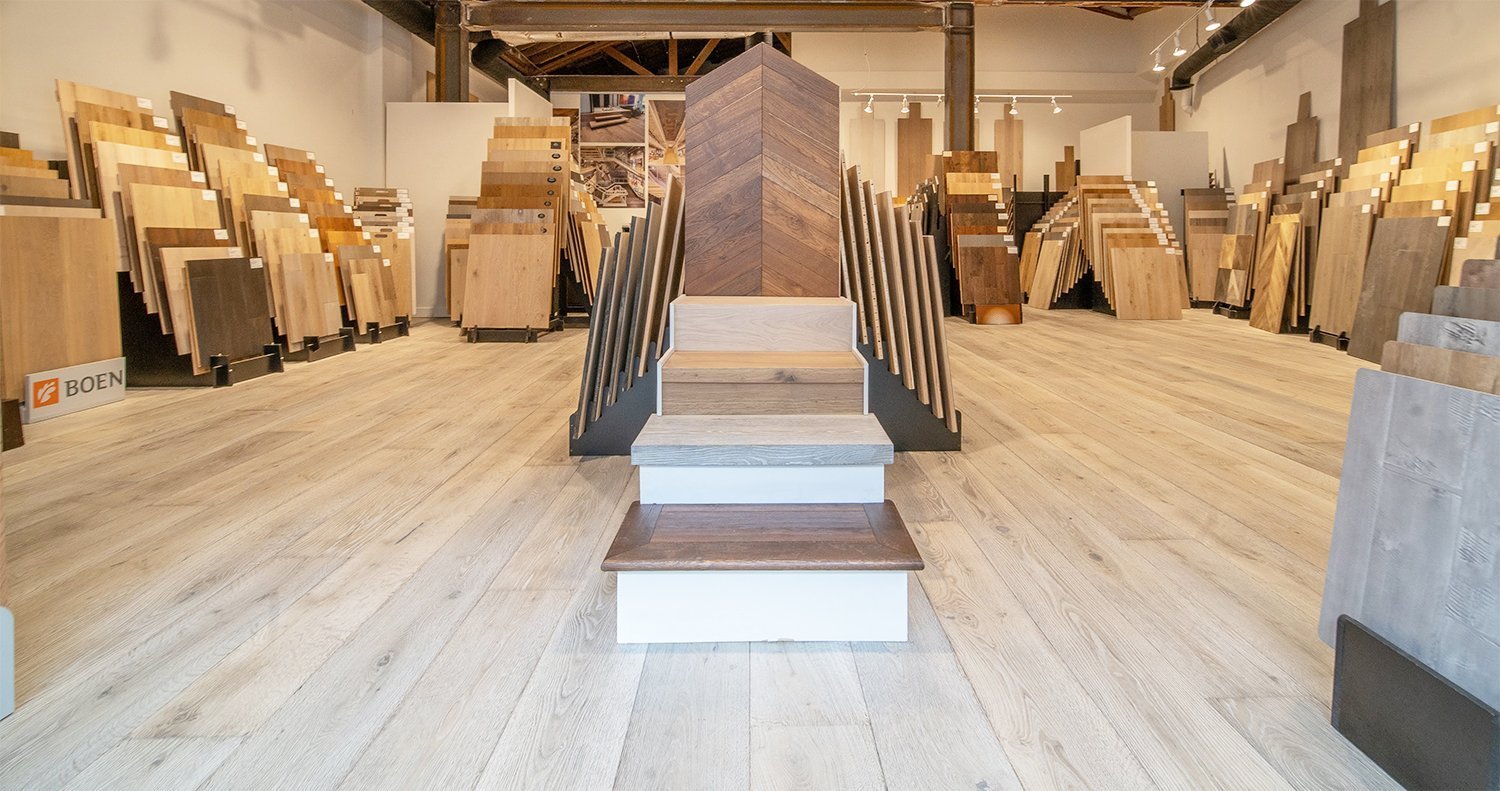 Located in West Los Angeles, our showroom displays thousands of samples for your next project. Send us a message or call us if you have any questions, our experts can help you pick the perfect hardwood flooring for your space.
You may call us Mon - Sat 9am-5pm (310) 459-9865.

0J7A6704-scaled
Luxury Hardwood Flooring
Flooring Services Available In