Engineered Hardwood Flooring
Best Engineered Hardwood Flooring Solution
There are many different types of hardwood you can choose for your flooring. Sadly looks are not the only thing you should take into consideration. Every species of wood has varying levels of density, hardness, weight, strength and many other physical properties.
Engineered hardwood is a perfect middle ground for durability and looks. Engineered wood is multi-layered, which provides several benefits including a strong resistance to warping and bowing, as well as a moisture barrier. It provides the natural beauty of the wood, yet it is carefully designed and crafted to have far greater resilience and durability. This gives it a broad use-case, and it can fit perfectly in virtually any flooring solution.
Pacific Hardwood Flooring offers a wide variety of high-end engineered hardwood flooring options. Our engineered European hardwood flooring is a high-quality and affordable option for anyone looking to improve the aesthetics of the flooring in their home or business.
We have engineered European flooring options available in a variety of styles ranging from wire-brushed, pre-finished, wide-plank, hand-scraped, and much more. All of our flooring options make a great addition to any room, but we want to make sure you have the perfect flooring you want. Visit our showroom or call us and we'll give you a quote and help you find the perfect flooring fit for your home or business.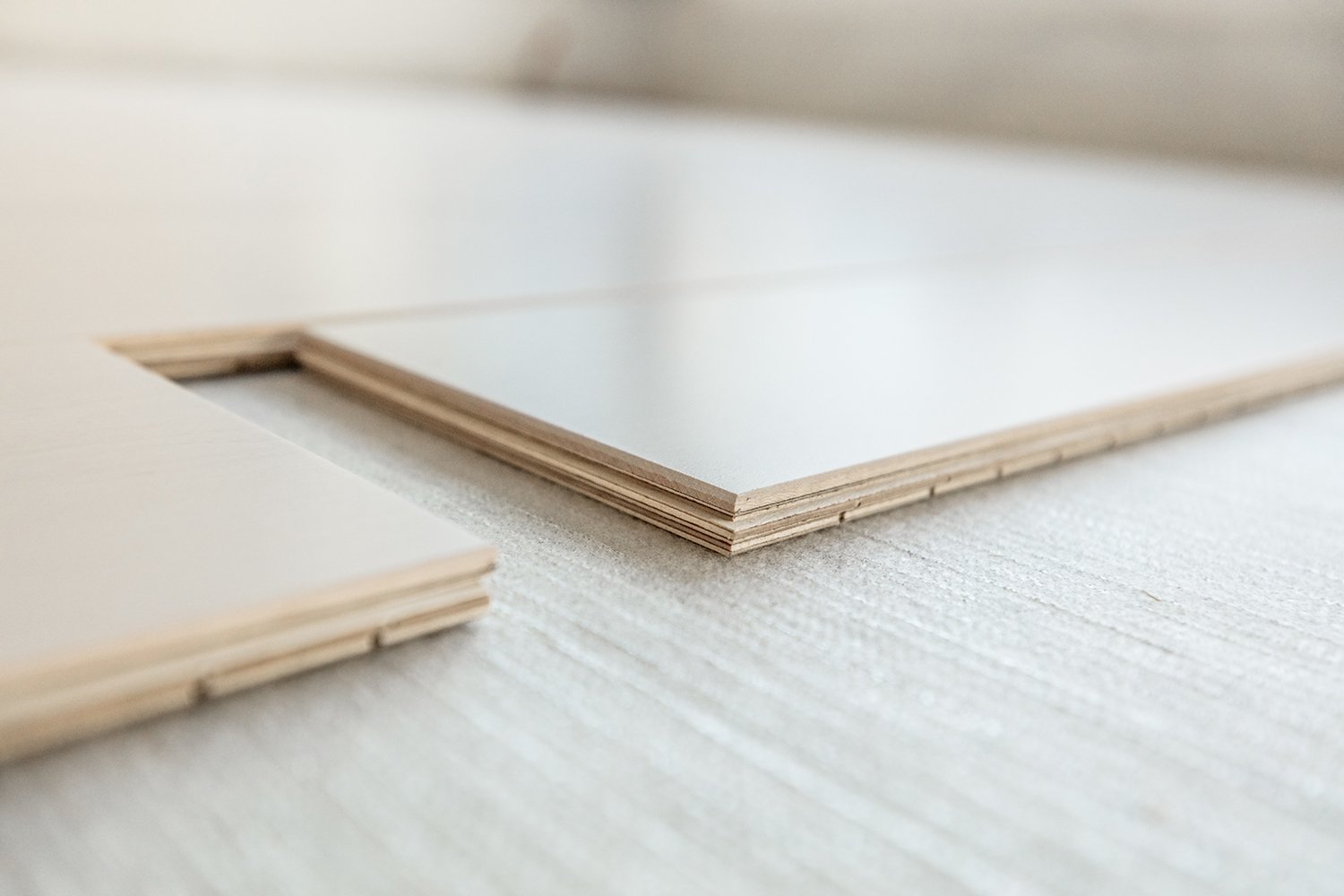 Contact us for pricing and information.
High-End to Affordable Options
Our Showroom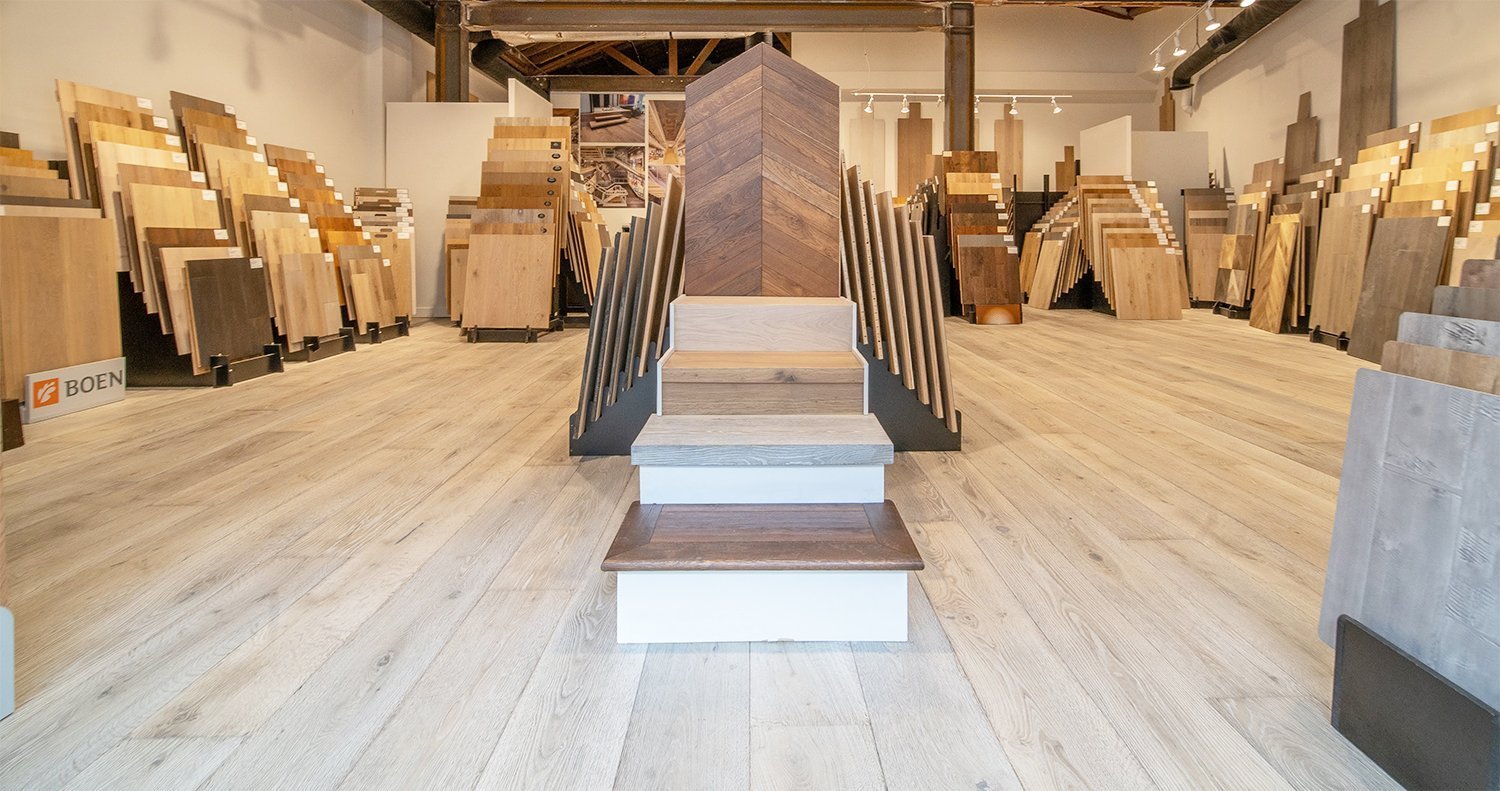 Located in West Los Angeles, our showroom displays thousands of samples for your next project. Send us a message or call us if you have any questions, our experts can help you pick the perfect hardwood flooring for your space.
You may call us Mon - Sat 9am-5pm (310) 459-9865.

0J7A6704-scaled
Luxury Hardwood Flooring
Flooring Services Available In