Finest European Oak Flooring Supply & Installation
Pacific Hardwood Flooring has a wide range of beautiful European and French oak flooring available in standard, long, wide, thick planks or even engineered for extra strength. If you're looking to create a sense of natural beauty in your home or business, Pacific Hardwood Flooring is here to help. This reliable and detailed flooring will last you for years to come.
Each material we use is selected for its stunning aesthetic, durability, and performance. Our European and French oak flooring is available in premium factory finishes that guarantee your floor is not only beautiful but strong.
Visit our showroom or call us and we'll recreate that beautiful European old-world look in your home or business.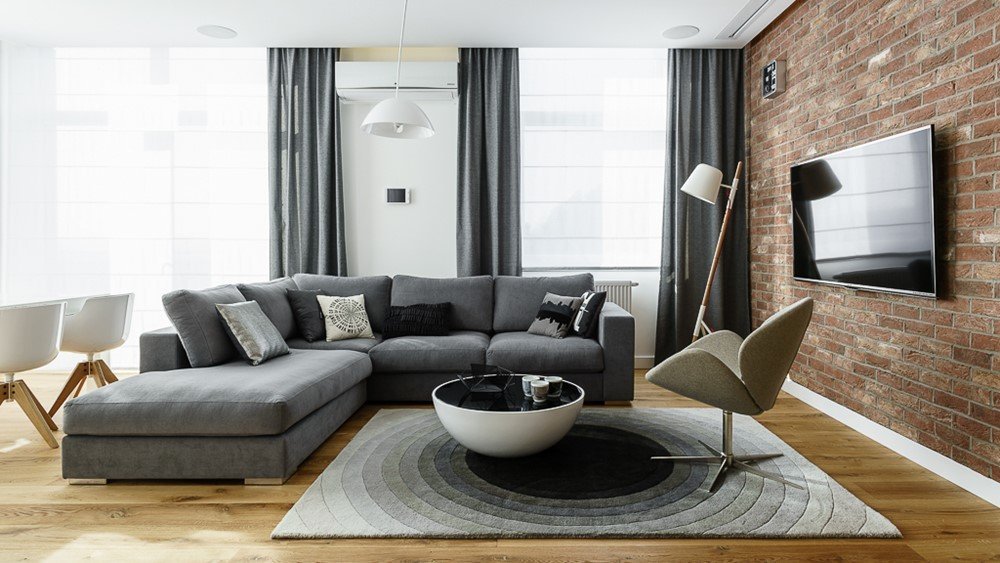 Contact us for pricing and information.
High-End to Affordable Options
Our Showroom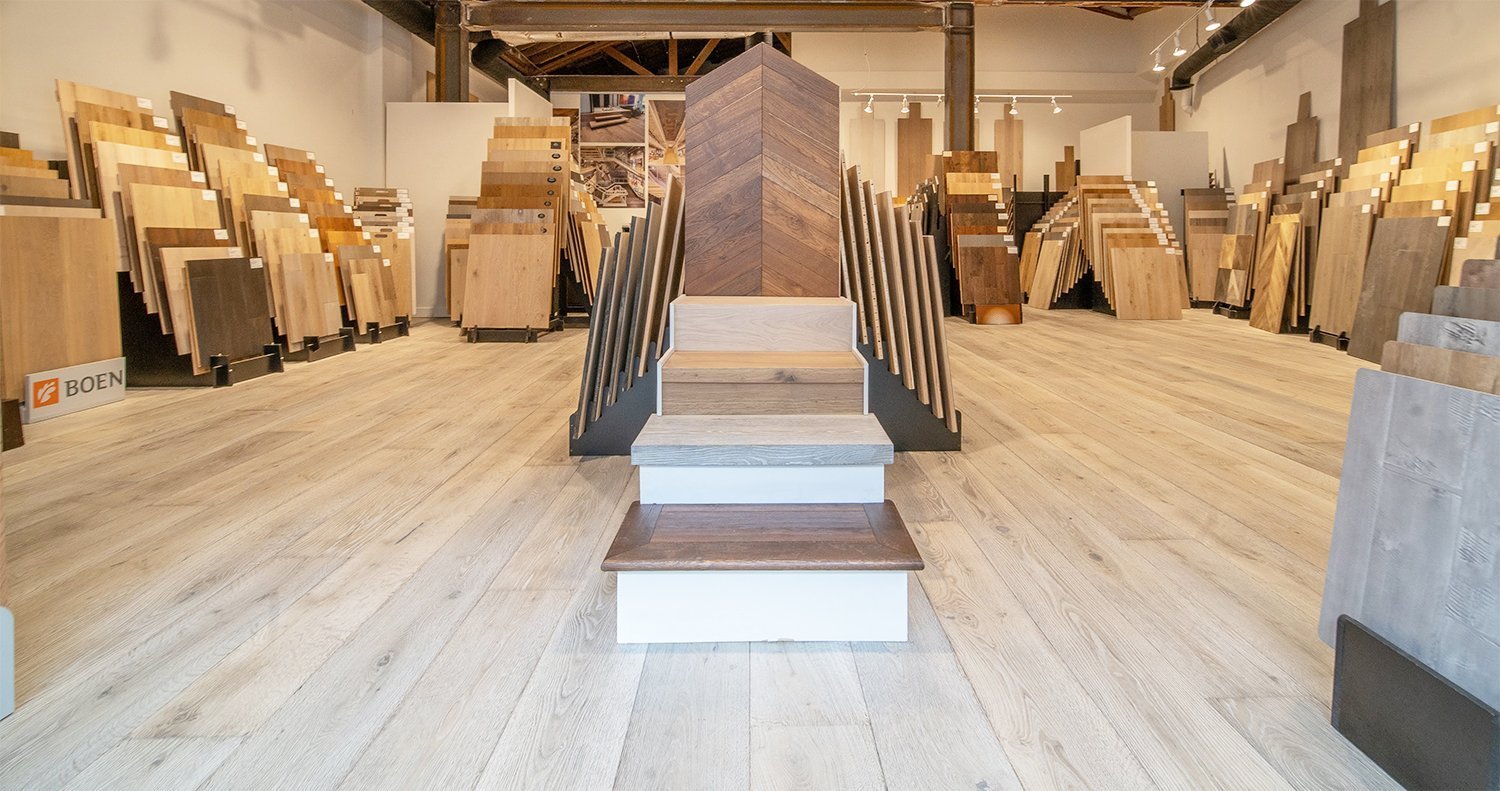 Located in West Los Angeles, our showroom displays thousands of samples for your next project. Send us a message or call us if you have any questions, our experts can help you pick the perfect hardwood flooring for your space.
You may call us Mon - Sat 9am-5pm (310) 459-9865.

0J7A6704-scaled
Luxury Hardwood Flooring
Flooring Services Available In