European Oak Thick Wood Layer
Premium Thick European Oak Flooring
European thick wood oak flooring is one of the most desired and sought-after flooring types. With a beautiful finish and thick layer of wood, this creates the opportunity for future sanding and refinishing. Additionally, thicker wood prevents warping, chipping, and is incredibly durable.
This floor is a fantastic addition to any home or business and will last you for years to come.
Pacific Hardwood Flooring offers a curated selection of thick European oak layer flooring. With the highest quality manufacturing and a beautifully textured surface, this flooring is a great choice for anyone looking to achieve a more rustic look or an impressive accent to a modern home.

Visit our showroom or call us and we'll give you a quote and get you the best style and option for the flooring in your home or business.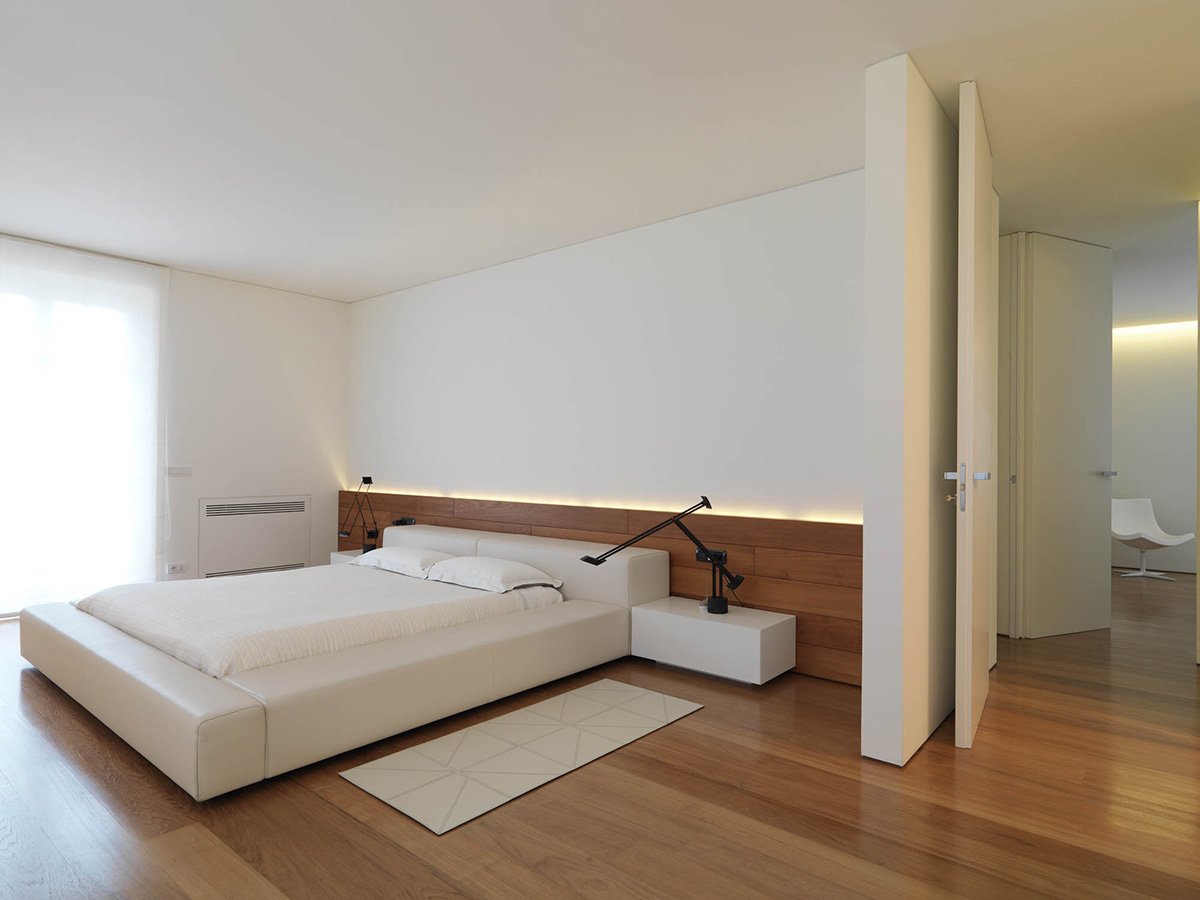 Contact us for pricing and information.
High-End to Affordable Options
Our Showroom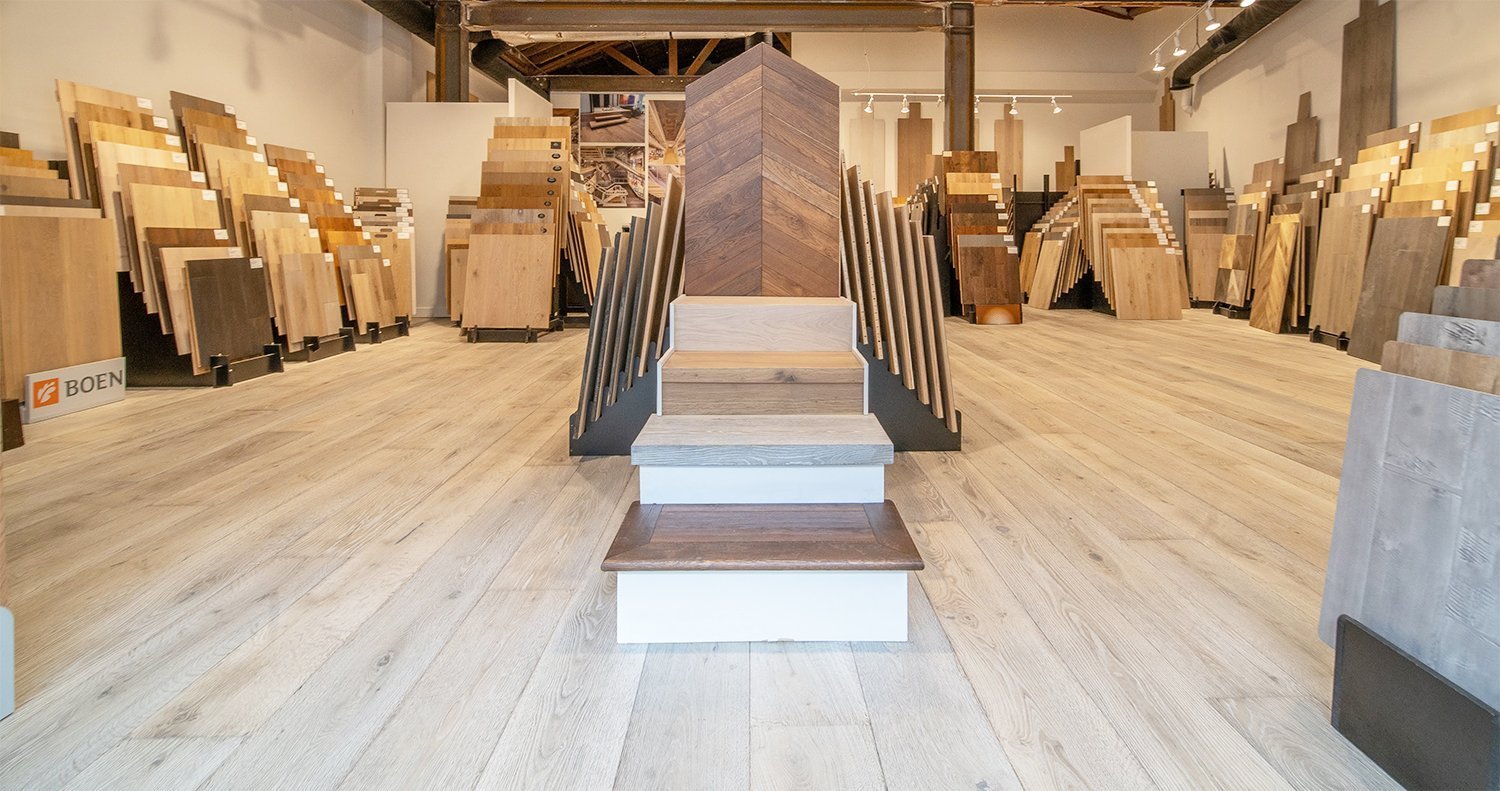 Located in West Los Angeles, our showroom displays thousands of samples for your next project. Send us a message or call us if you have any questions, our experts can help you pick the perfect hardwood flooring for your space.
You may call us Mon - Sat 9am-5pm (310) 459-9865.

0J7A6704-scaled
Luxury Hardwood Flooring
Flooring Services Available In