Finest French Oak Flooring Supply & Installation
French Oak Flooring is one of the most desired flooring options for casual living. Our French oak flooring is a great choice for a more natural and aged look. Each plank is unique with small cracks and knots in the wood, offering a distinctive look only nature can create.
Historically, French oak is one of the oldest flooring materials in the world. Yet, it's undeniable natural beauty has stood the test of time. This wood flooring will look just as amazing in your home or business as it did in a 16th-century castle–and it only gets better with time.
Visit our showroom or give us a call and we'll find the best style and option for your home or business.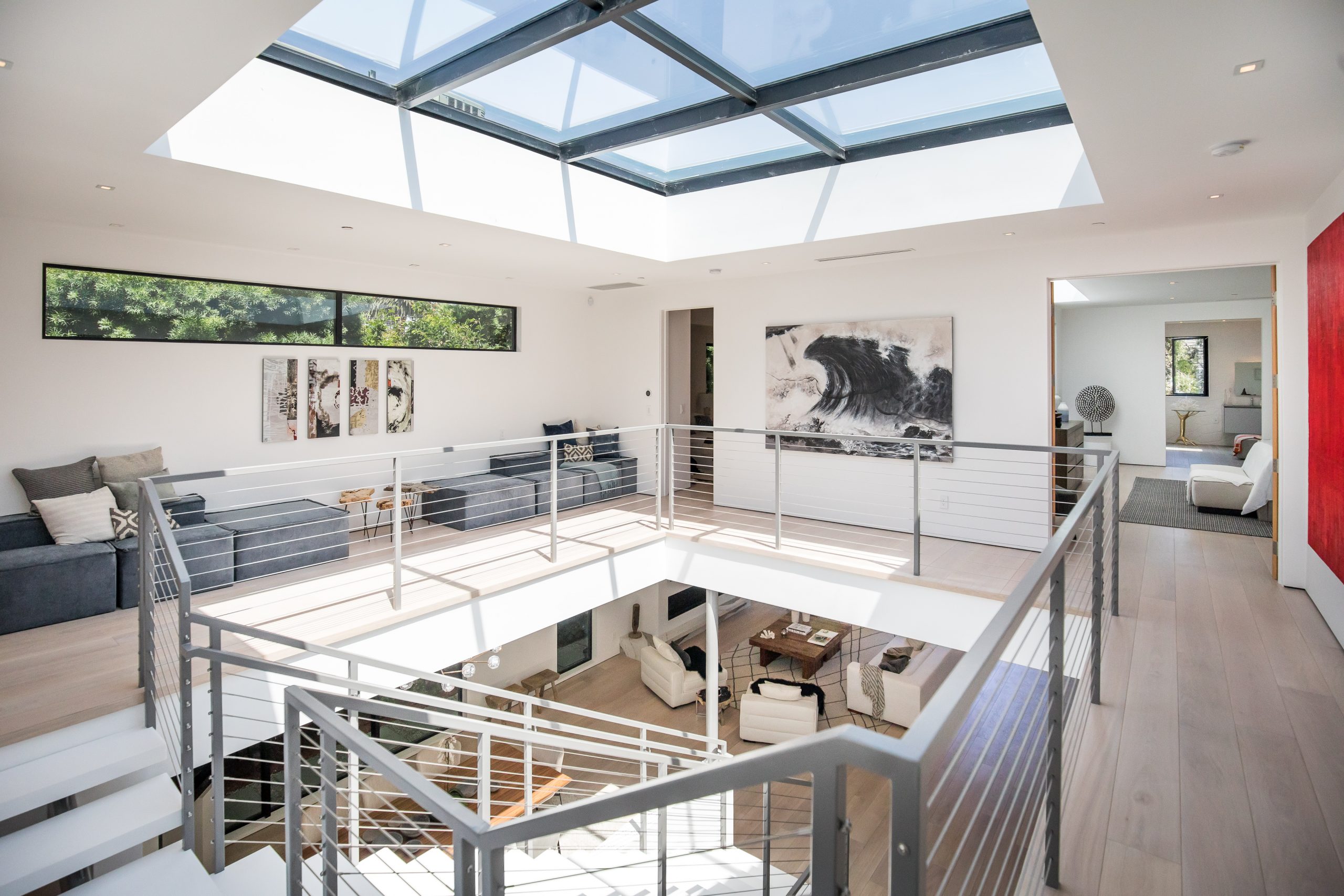 Contact us for pricing and information.
High-End to Affordable Options
Our Showroom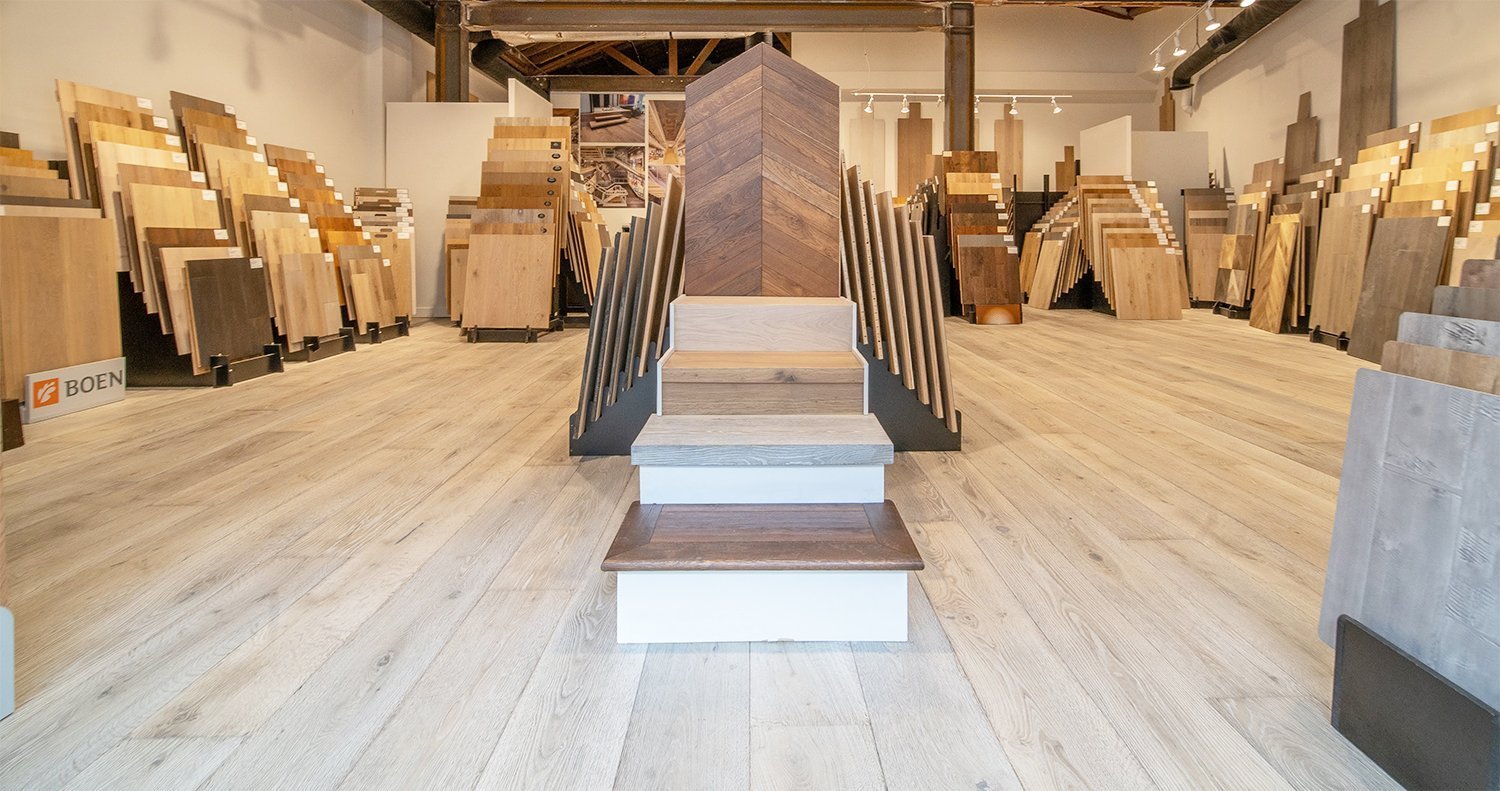 Located in West Los Angeles, our showroom displays thousands of samples for your next project. Send us a message or call us if you have any questions, our experts can help you pick the perfect hardwood flooring for your space.
You may call us Mon - Sat 9am-5pm (310) 459-9865.

0J7A6704-scaled
Luxury Hardwood Flooring
Flooring Services Available In