Hardwood Floor Restoration
Expert Hardwood Floor Restoration
While hardwood flooring is a beautiful addition to any home or business, it can be a daunting task to install it on your own. At Pacific Hardwood Flooring, we have a team of dedicated professionals and contractors ready to assist you.
From smaller homes to multi-million dollar businesses, from simple to install laminate to 100% custom made flooring–we've got you covered.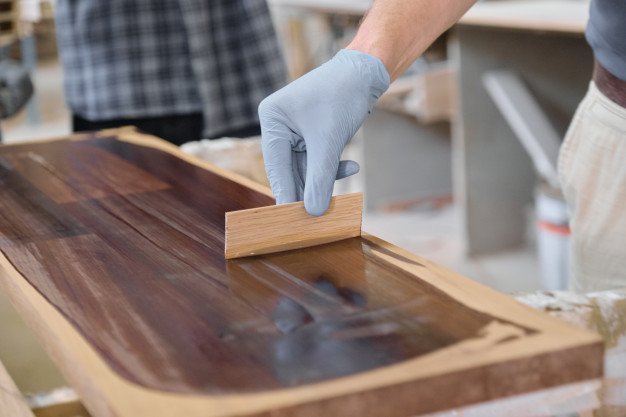 Contact us for pricing and information.
High-End to Affordable Options
Our Showroom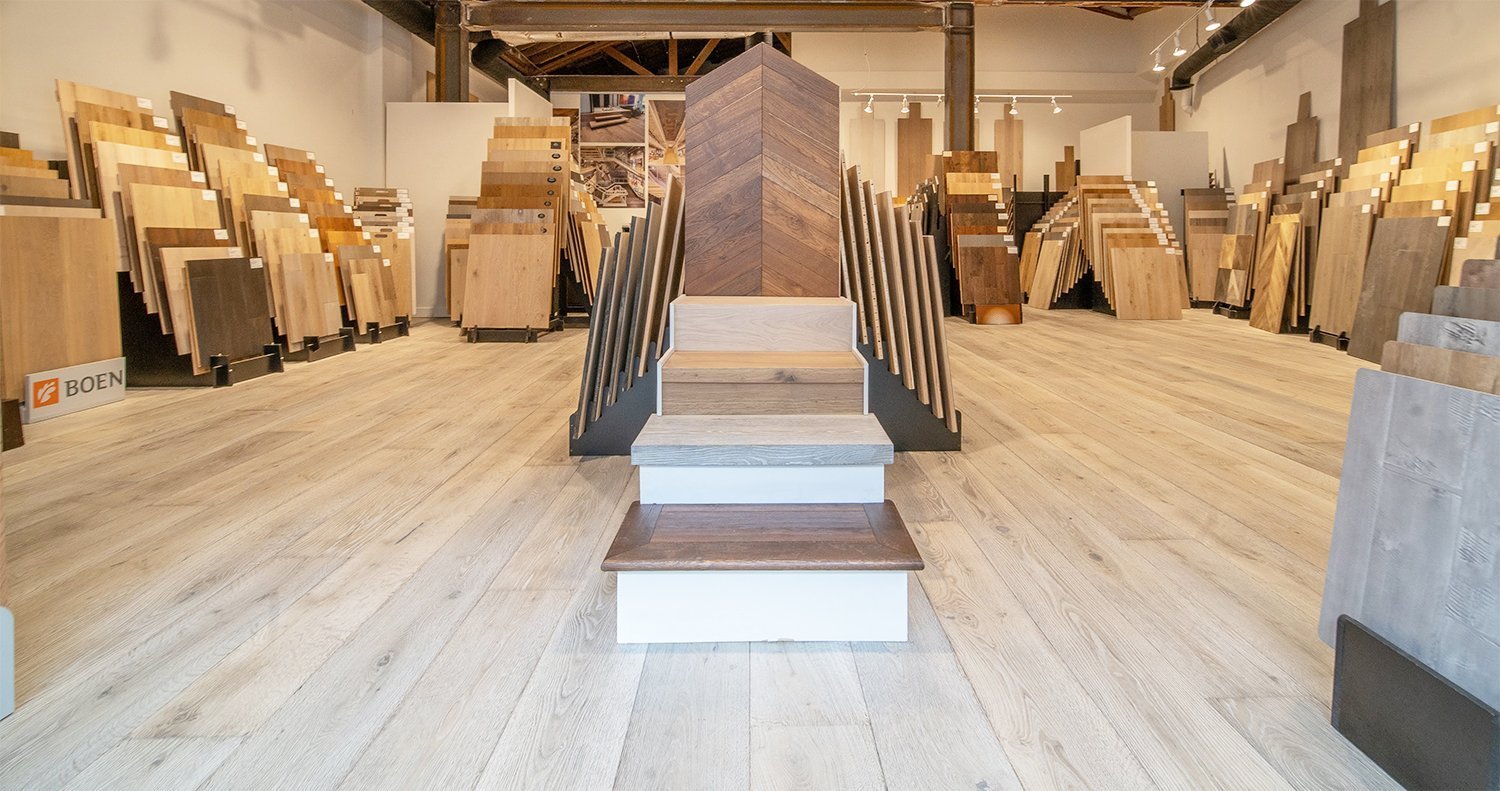 Located in West Los Angeles, our showroom displays thousands of samples for your next project. Send us a message or call us if you have any questions, our experts can help you pick the perfect hardwood flooring for your space.
You may call us Mon - Sat 9am-5pm (310) 459-9865.

0J7A6704-scaled
Luxury Hardwood Flooring
Flooring Services Available In