Hardwood Flooring Showroom
Visit Our Hardwood Flooring Showroom
Have your old hardwood floors lost their gleam? Whether you've moved into an older home or your floors simply need a touch-up, we've got you covered. Being worn, sanded and re-polished is part of the natural lifespan of hardwood floors. Restoring wood can be a great way to bring back the detail, and let the wood show it's history. Due to its unique details and personality, Reclaimed and restored hardwood is highly sought after.
At Pacific Hardwood Flooring, we offer professional hardwood floor restoration in addition to our installation services. We perform sanding, refinishing flooring with stain, and offer 0% VOC options as well.
Visit our showroom or call us and we'll give you a quote and find the best flooring restoration option for your home or business.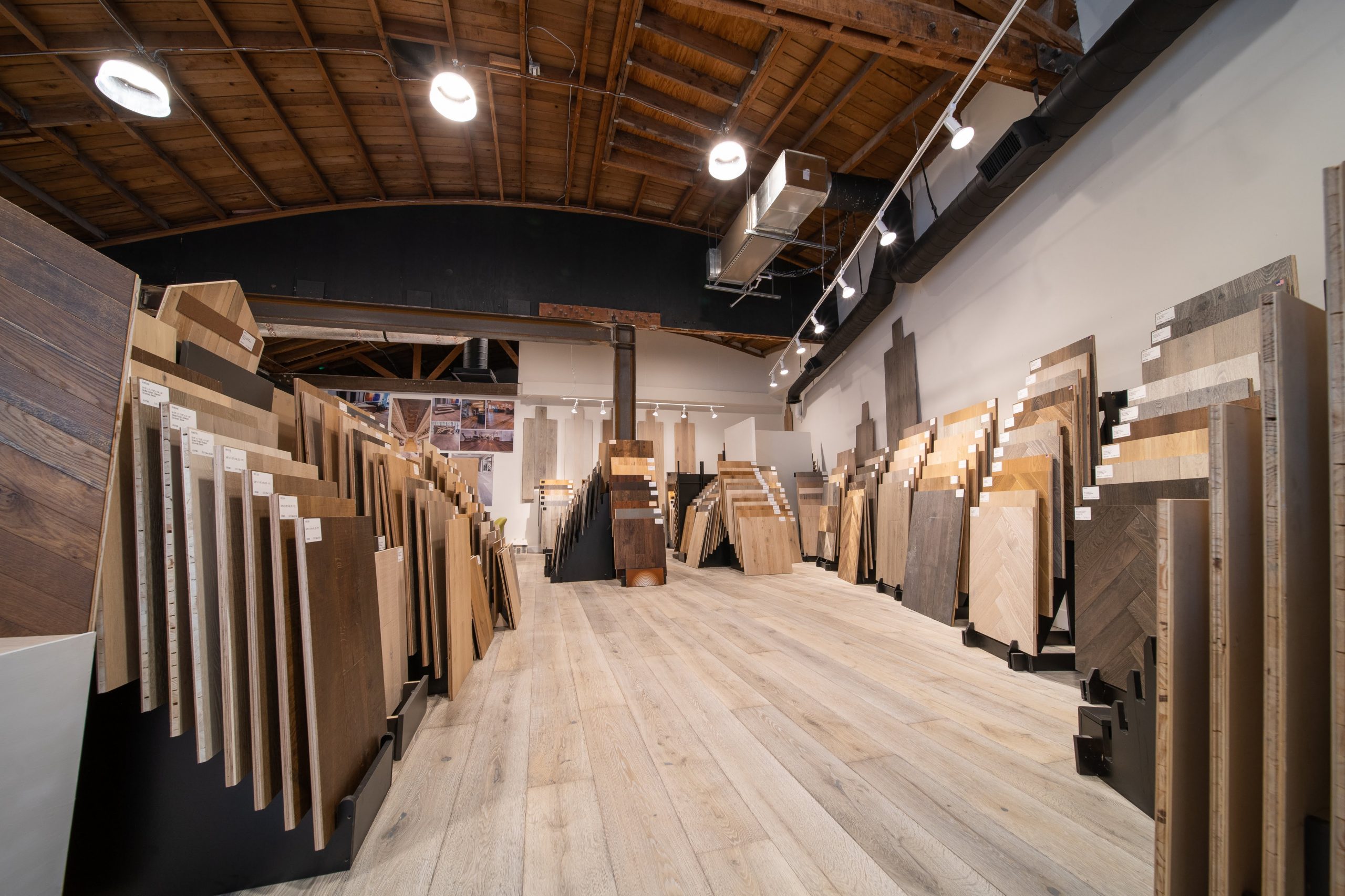 Contact us for pricing and information.
High-End to Affordable Options
Our Showroom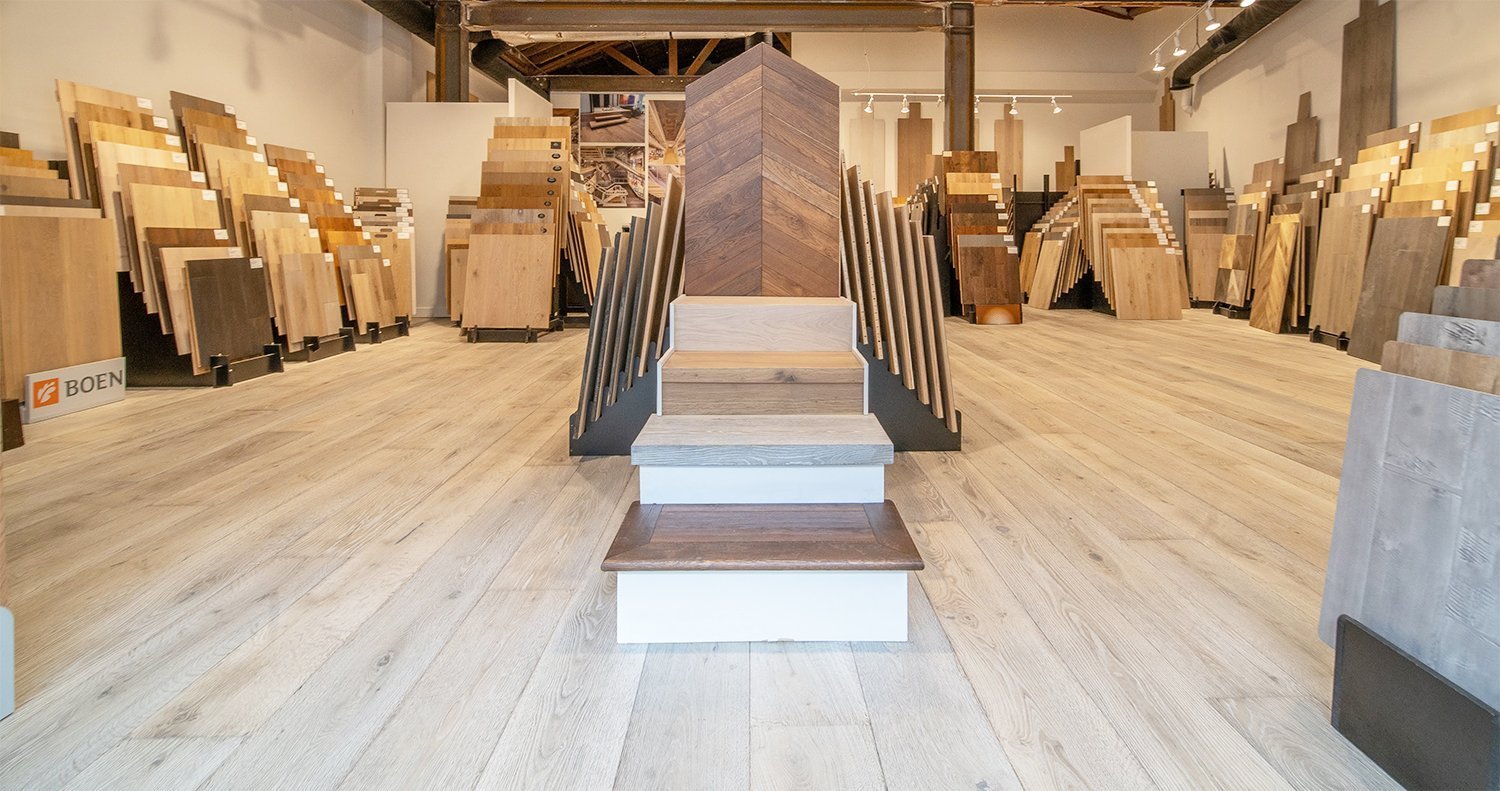 Located in West Los Angeles, our showroom displays thousands of samples for your next project. Send us a message or call us if you have any questions, our experts can help you pick the perfect hardwood flooring for your space.
You may call us Mon - Sat 9am-5pm (310) 459-9865.

0J7A6704-scaled
Luxury Hardwood Flooring
Flooring Services Available In