High-Quality Hardwood Flooring
Hardwood flooring creates an authentic and classic look for any home or business. A fantastic long-term investment, our carefully curated hardwood flooring will vastly improve the aesthetics of any room and improve your quality of life.

Over time, carpet can begin to look dull and require deep cleaning. However, wood flooring has an ageless quality to it and can withstand the test of time.
A beautiful hardwood floor never goes out of style, is easy to take care of, and will greatly add to the value of your home or business.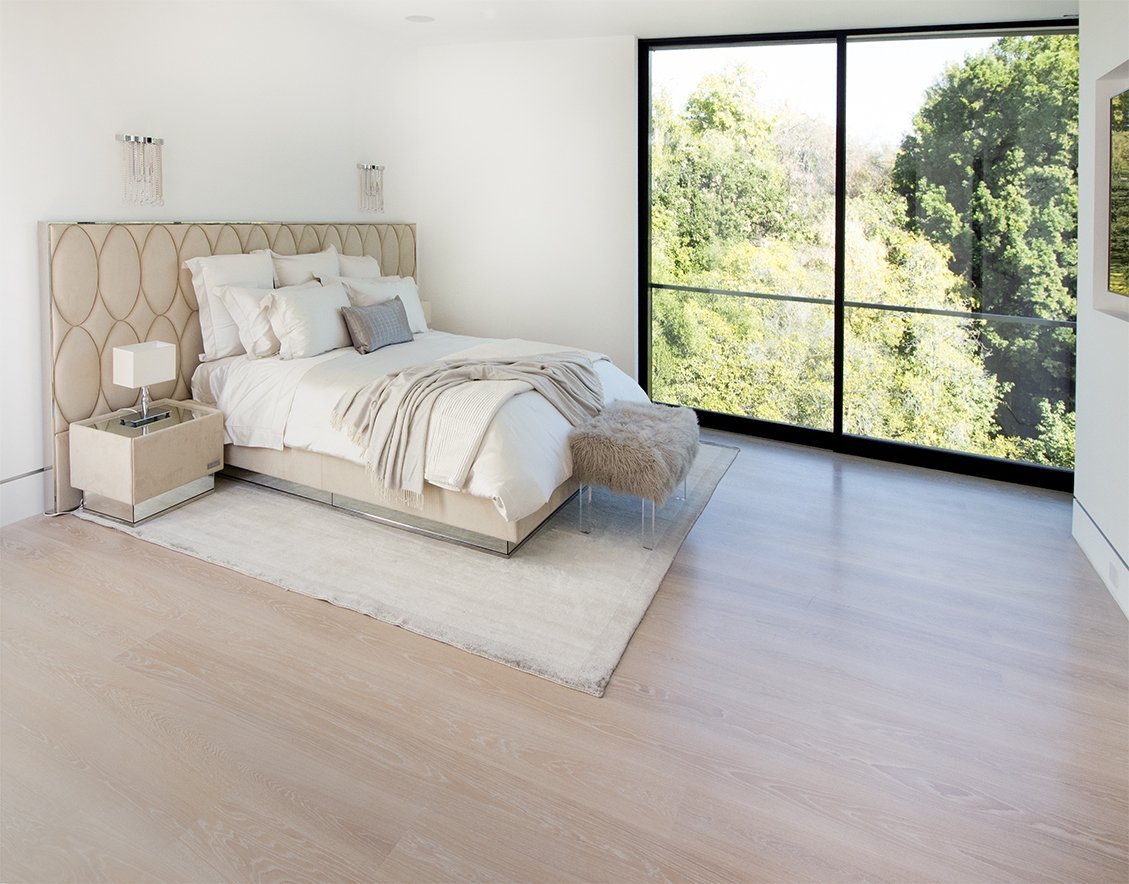 Contact us for pricing and information.
High-End to Affordable Options
Our Showroom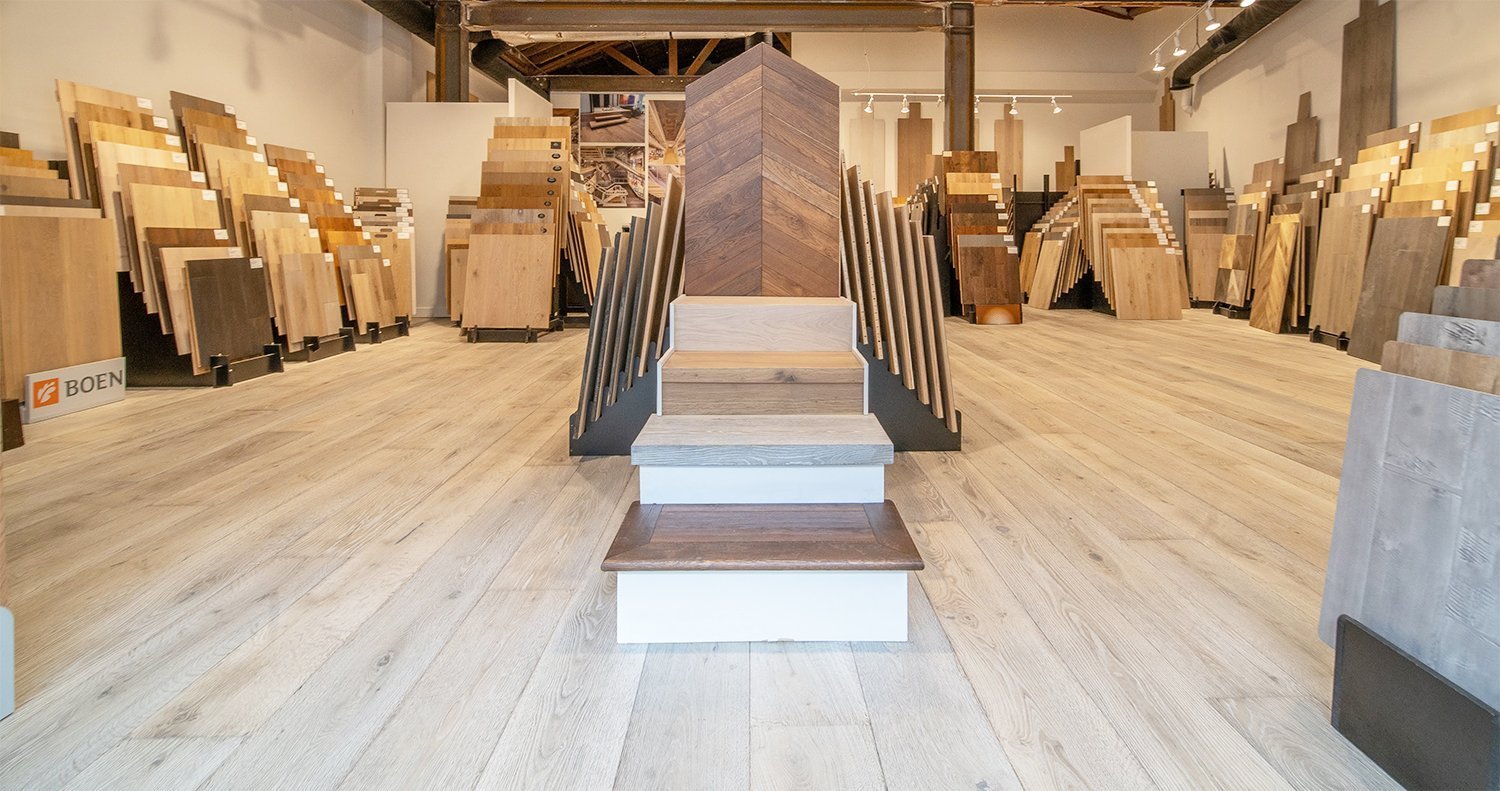 Located in West Los Angeles, our showroom displays thousands of samples for your next project. Send us a message or call us if you have any questions, our experts can help you pick the perfect hardwood flooring for your space.
You may call us Mon - Sat 9am-5pm (310) 459-9865.

0J7A6704-scaled
Luxury Hardwood Flooring
Flooring Services Available In