Premier Hardwood Kitchen Floors
Your kitchen is one of the most important parts of your home. At Pacific Hardwood Flooring, we carry a wide variety of beautiful and unique hardwood kitchen flooring options that are guaranteed to liven up space and impress.

People often have concerns about installing hardwood flooring in their kitchen. But, with the right wood and finish, you'll have a beautiful moisture-resistant floor better than any tile.
From modern and minimalist kitchens to the more rustic and french country style, we'll find the right fit for you. It's hard to figure out what works best for your home with only online images to look at.
Come visit our showroom located at 1544 Purdue Ave. in Los Angeles and we'll bring your ideal kitchen space to life.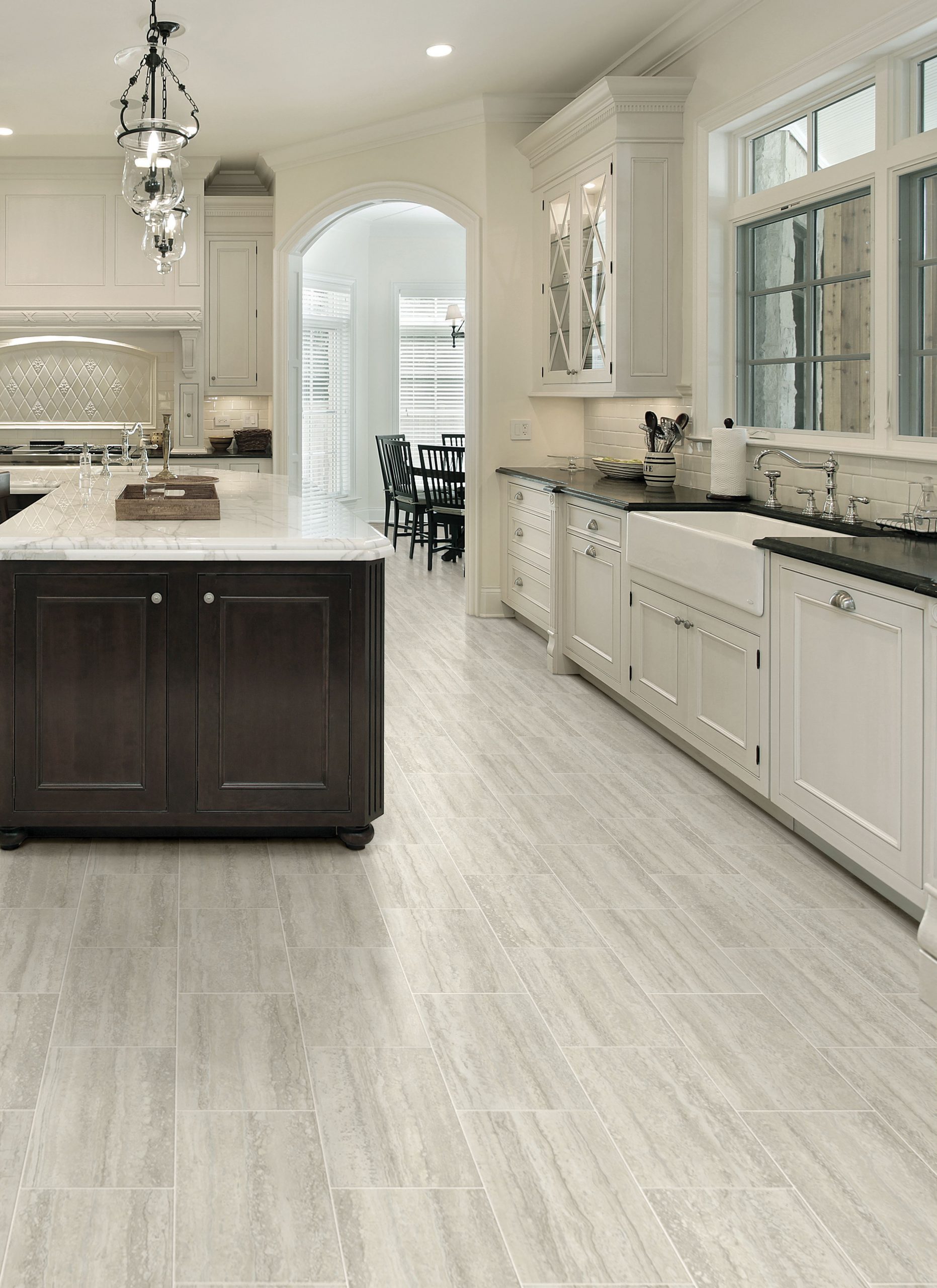 Contact us for pricing and information.
High-End to Affordable Options
Our Showroom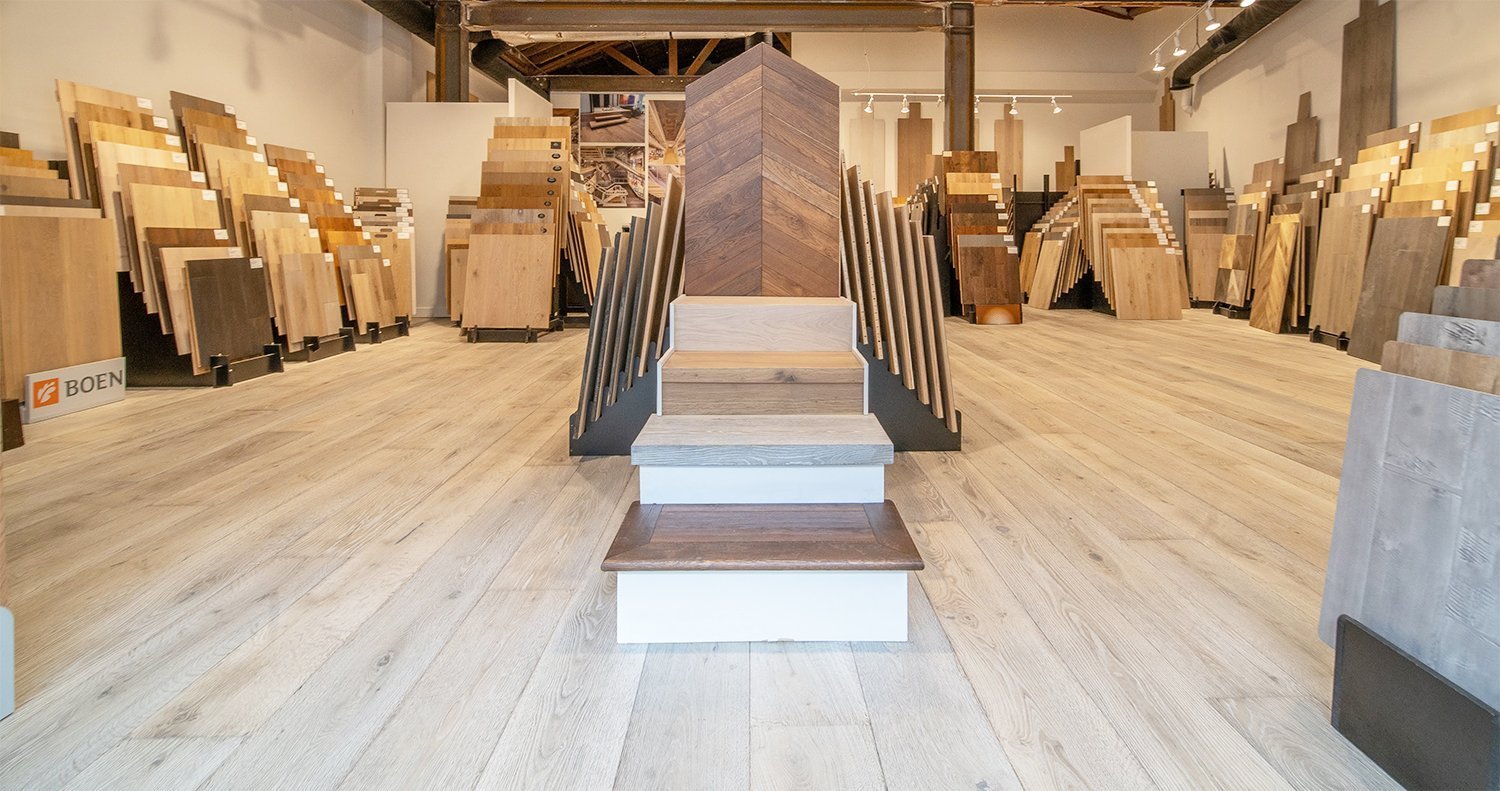 Located in West Los Angeles, our showroom displays thousands of samples for your next project. Send us a message or call us if you have any questions, our experts can help you pick the perfect hardwood flooring for your space.
You may call us Mon - Sat 9am-5pm (310) 459-9865.

0J7A6704-scaled
Luxury Hardwood Flooring
Flooring Services Available In