High-Quality Hickory Wood Flooring
At Pacific Hardwood Flooring, we carry premium options for hickory wood flooring for your home or business. With complex and rustic tinges of brown, tan, and deep red shades, many home and business owners choose this flooring to offer a more country and rustic look.
Hickory Flooring is just as beautiful as it is durable. With this long-lasting wood flooring, you'll have a timeless look in your home or business with very little upkeep involved.
Unsure which flooring works best for you? Visit our showroom located at 1544 Purdue Ave. in Los Angeles and we'll bring your ideas to life.
Contact us for pricing and information.
High-End to Affordable Options
Our Showroom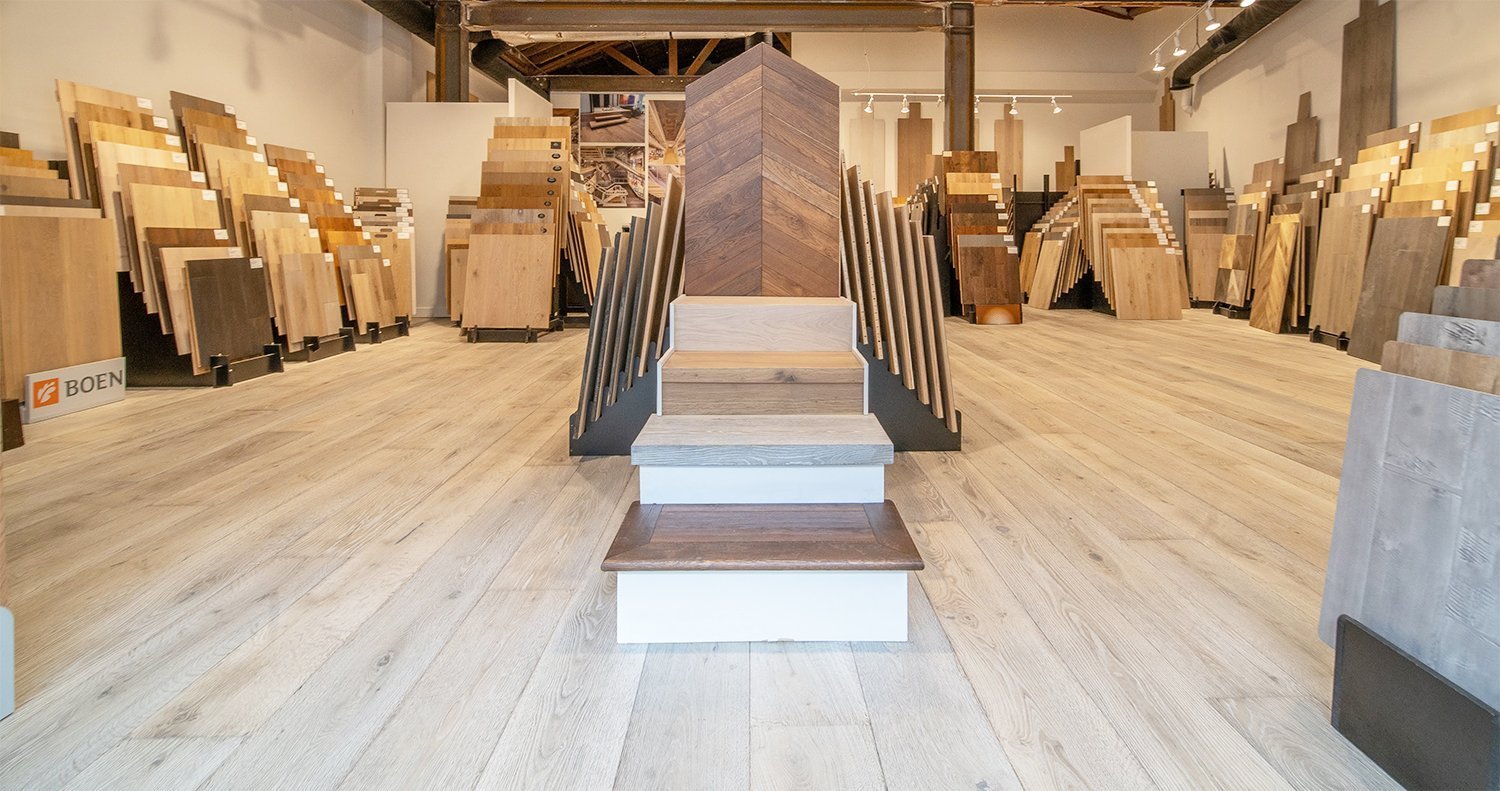 Located in West Los Angeles, our showroom displays thousands of samples for your next project. Send us a message or call us if you have any questions, our experts can help you pick the perfect hardwood flooring for your space.
You may call us Mon - Sat 9am-5pm (310) 459-9865.

0J7A6704-scaled
Luxury Hardwood Flooring
Flooring Services Available In