Install European Hardwood Floors
Elite European Hardwood Floor Installation
Looking for European hardwood floors to liven up your home or business? At Pacific Hardwood Flooring, we have a wide selection of unique European hardwood flooring available to suit your needs.
European Oak flooring is arguably the most popular flooring choice in the United States. It is an affordable and beautiful flooring that does not compromise on durability or longevity.
Come see our showroom located at 1544 Purdue Ave. in Los Angeles and we'll find the perfect European hardwood floors you've always wanted.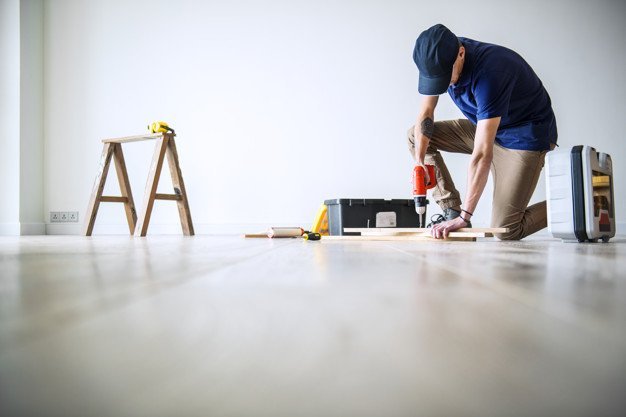 Contact us for pricing and information.
High-End to Affordable Options
Our Showroom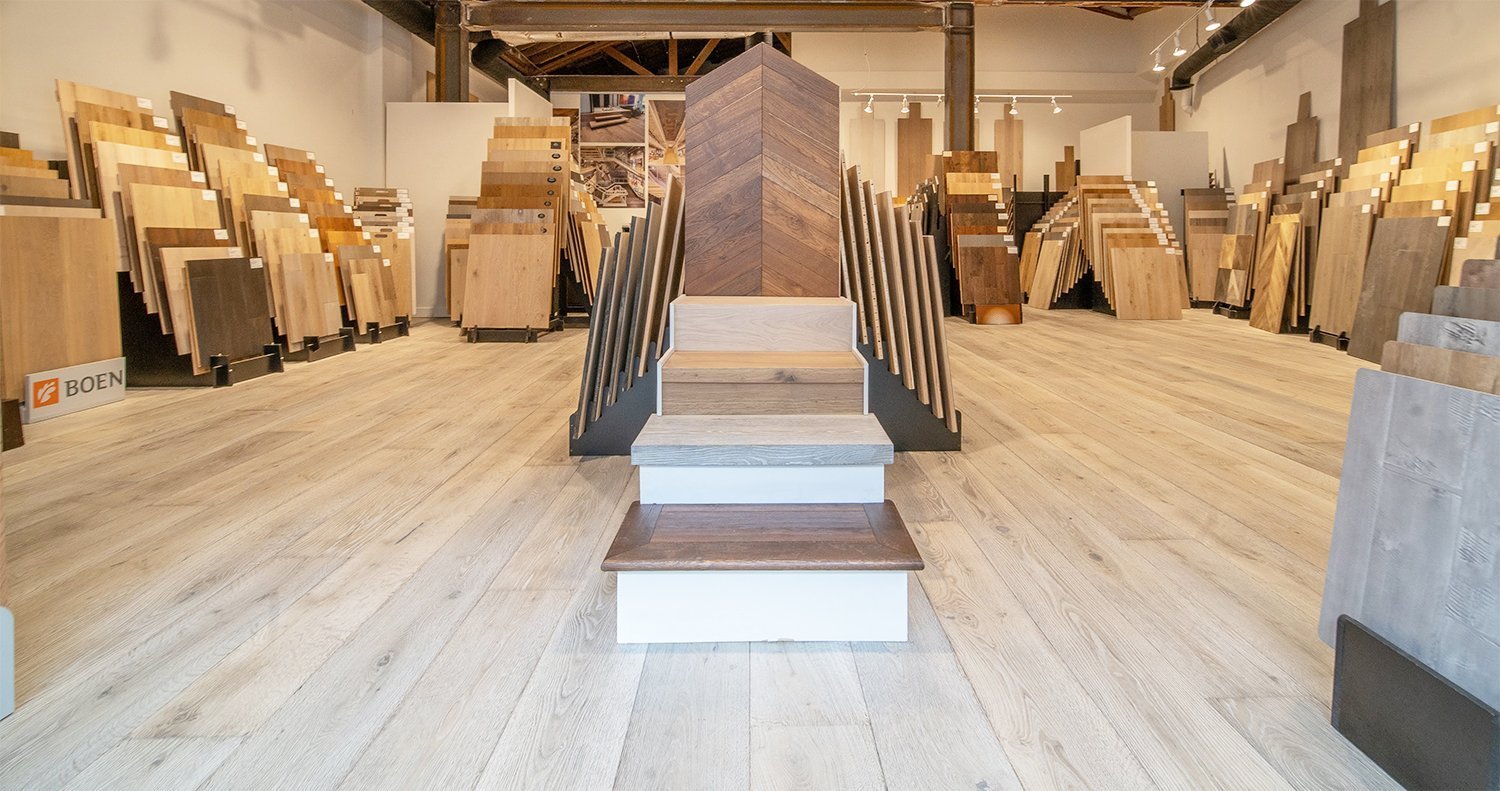 Located in West Los Angeles, our showroom displays thousands of samples for your next project. Send us a message or call us if you have any questions, our experts can help you pick the perfect hardwood flooring for your space.
You may call us Mon - Sat 9am-5pm (310) 459-9865.

0J7A6704-scaled
Luxury Hardwood Flooring
Flooring Services Available In