Artisan Parquet Wood Flooring
Pacific Hardwood Flooring has a wide variety of Parquet Wood Flooring in different styles and finishes. Constructed from small pieces of hardwood pieced together, parquet flooring has made a major comeback thanks to new manufacturing techniques. This uniquely patterned flooring is not your typical flooring style and is sure to impress.
If you are looking to create a unique look in your home or business with this distinct flooring style, Pacific Hardwood Flooring is here to help you achieve your goals.
Come look at all of our parquet flooring options at our showroom located at 1544 Purdue Ave. in Los Angeles and we'll find the right flooring fit for you.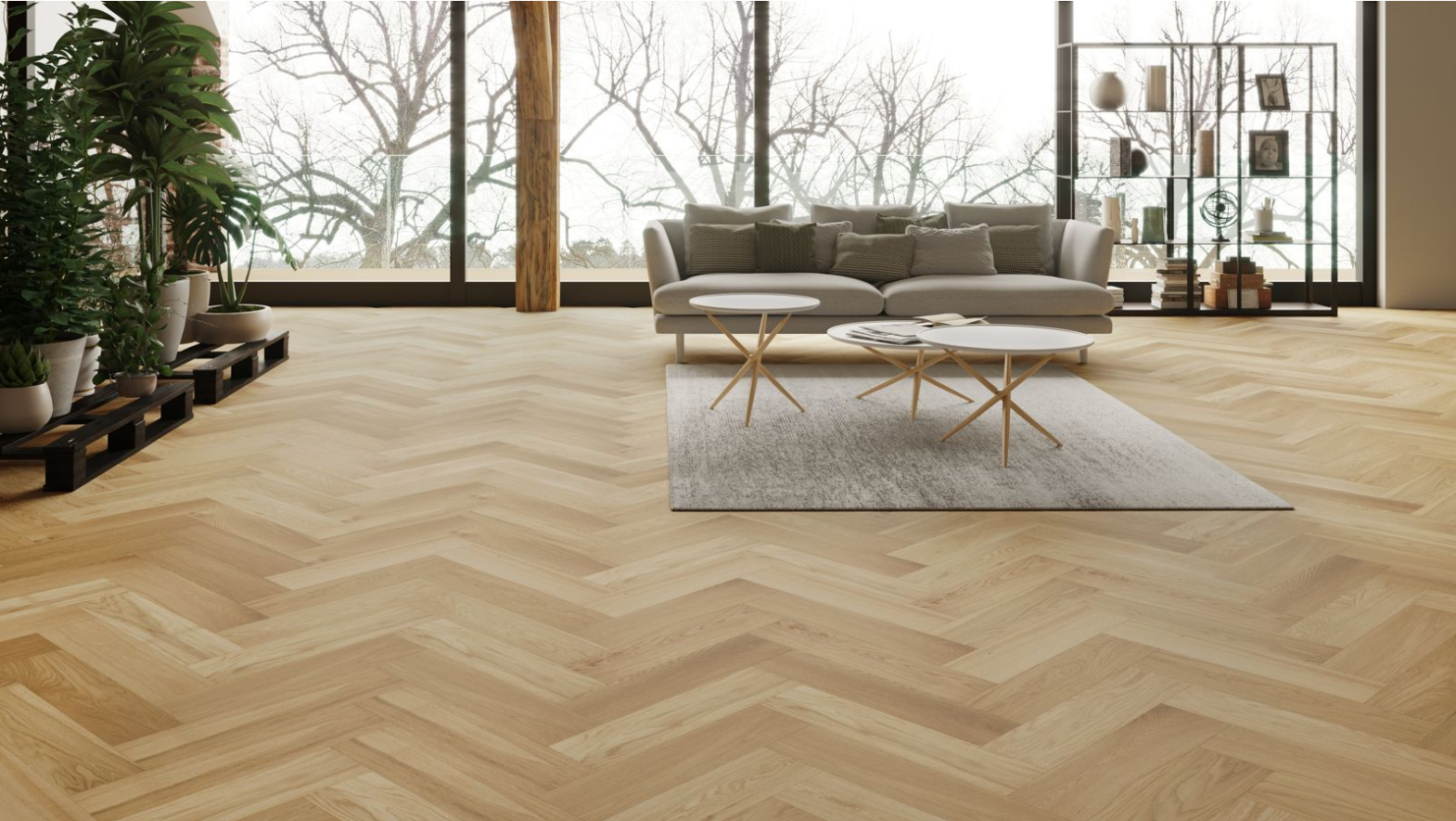 Contact us for pricing and information.
High-End to Affordable Options
Our Showroom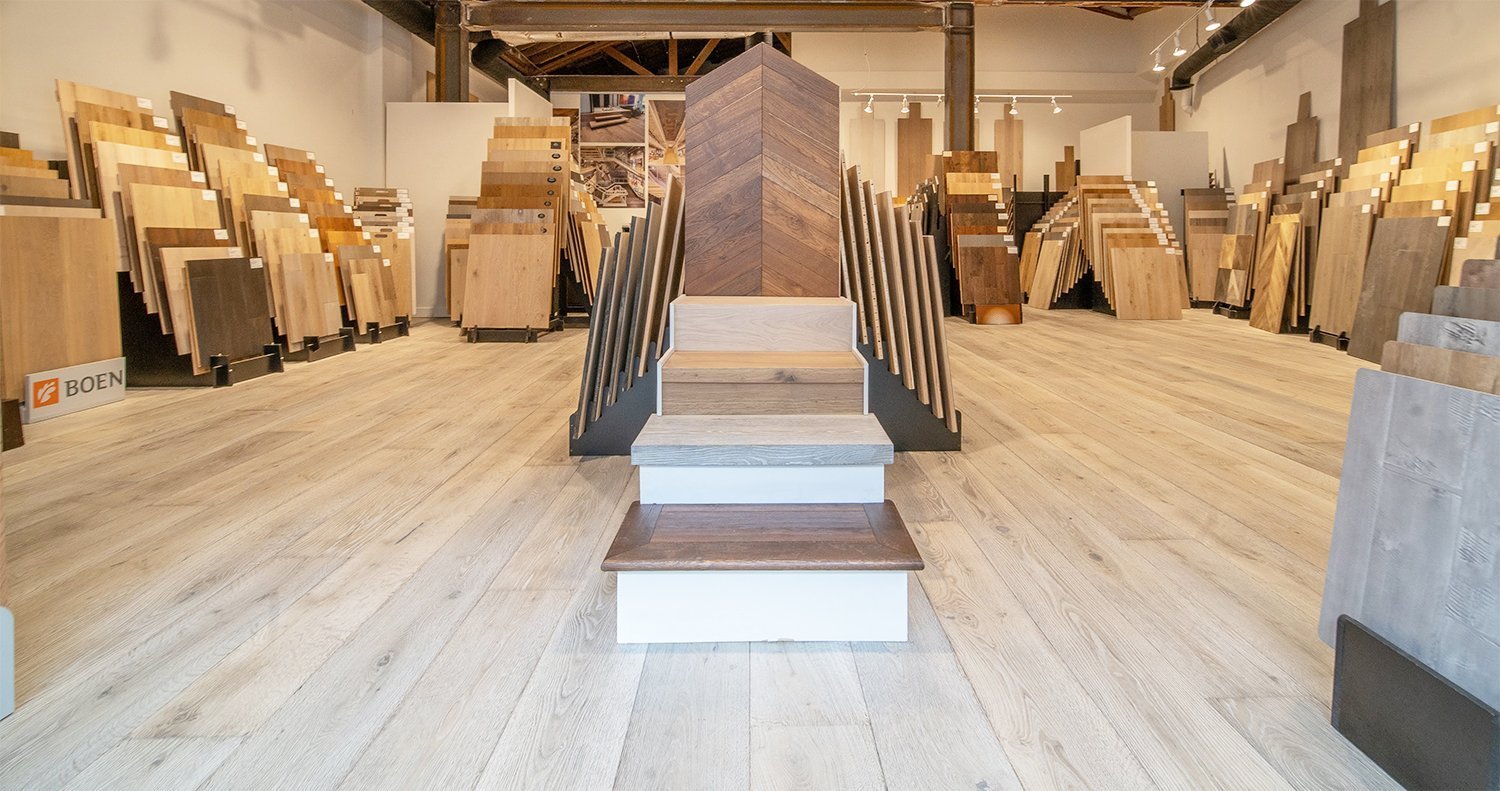 Located in West Los Angeles, our showroom displays thousands of samples for your next project. Send us a message or call us if you have any questions, our experts can help you pick the perfect hardwood flooring for your space.
You may call us Mon - Sat 9am-5pm (310) 459-9865.

0J7A6704-scaled
Luxury Hardwood Flooring
Flooring Services Available In