Eco-Friendly Reclaimed Flooring
Looking for Reclaimed Flooring to add a beautiful and environmentally friendly look to your home or business? Reclaimed wood is any kind of wood that has previously served a different purpose.
When that wood reaches the end of its use, it is repurposed into premium flooring rather than going to waste. At Pacific Hardwood Flooring we have a diverse range of reclaimed flooring, each one with a story behind it.
Reclaimed wood is an environmentally conscious flooring choice that adds an attractive and distinct look to any home or business.
Visit our showroom located at 1544 Purdue Ave. in Los Angeles to see our special selection of reclaimed flooring options.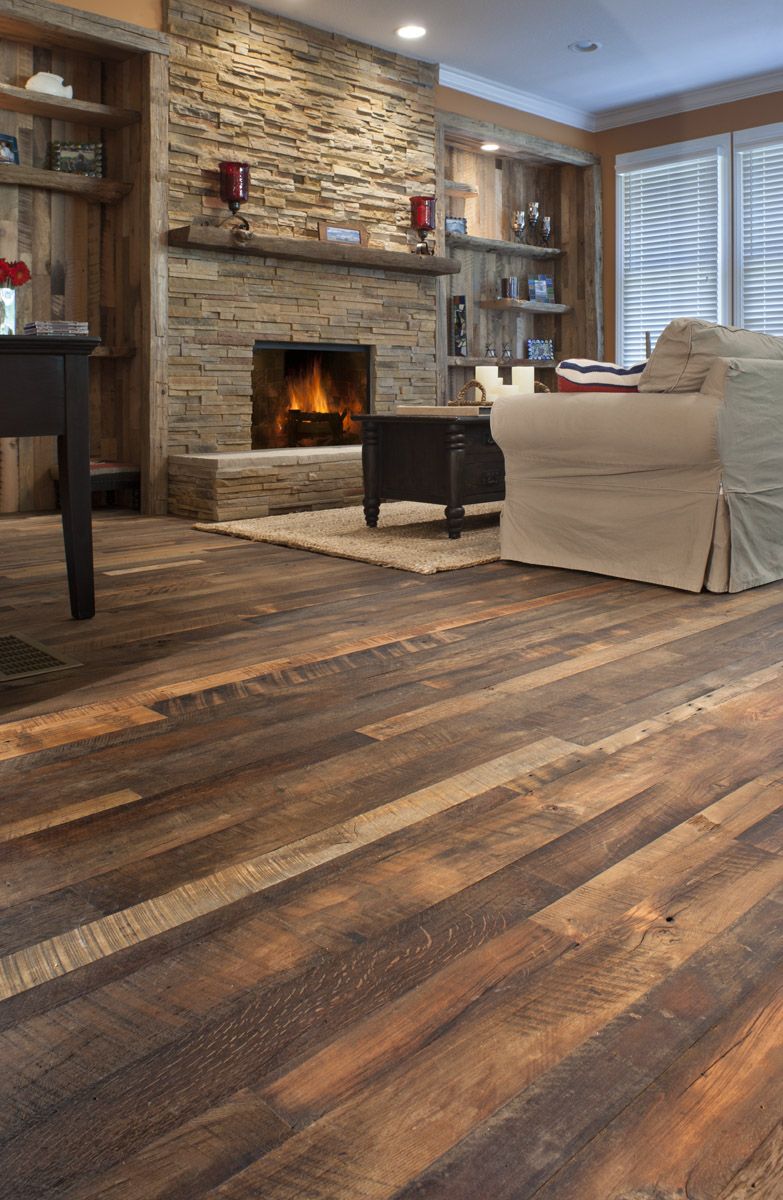 Contact us for pricing and information.
High-End to Affordable Options
Our Showroom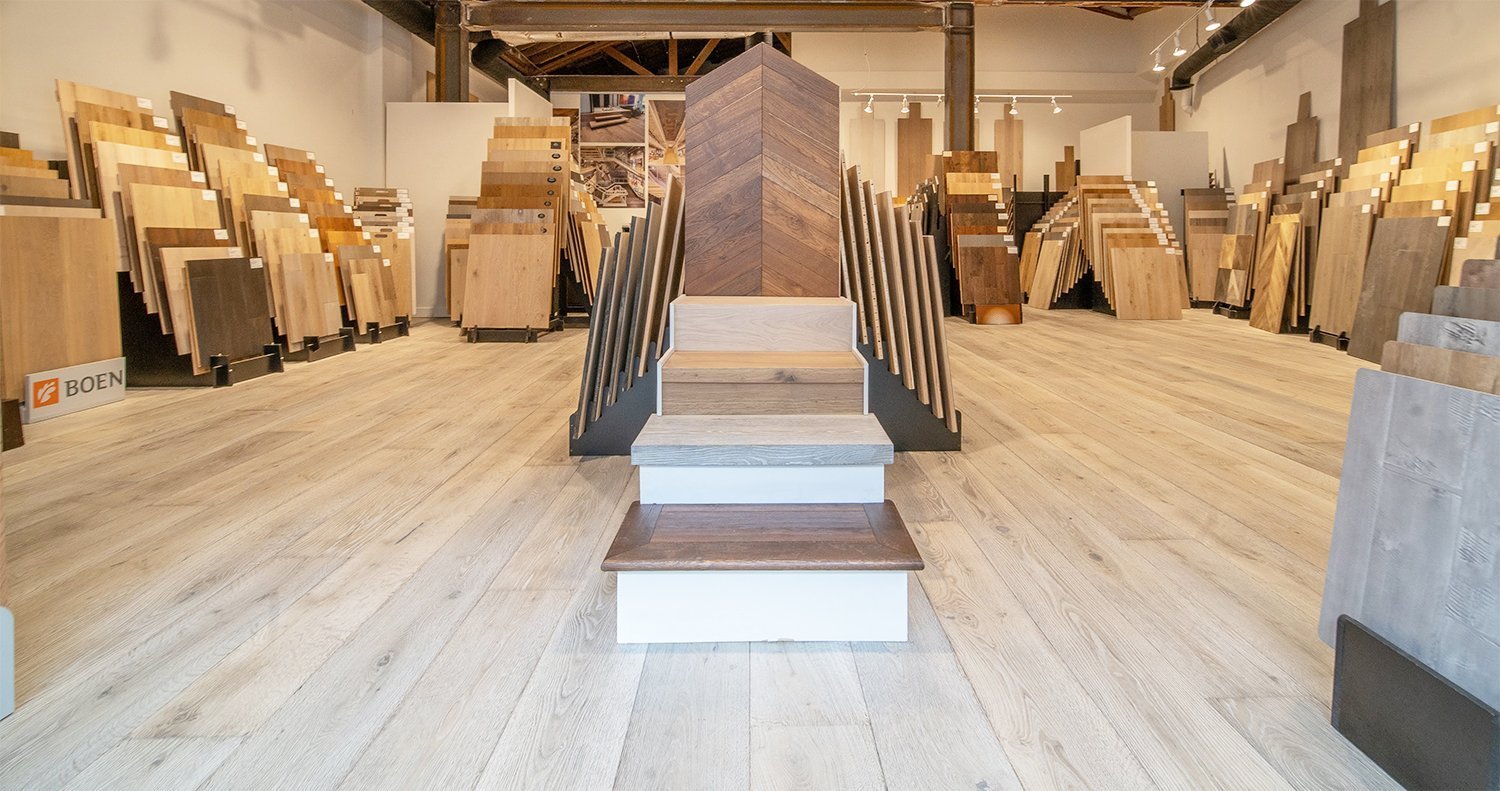 Located in West Los Angeles, our showroom displays thousands of samples for your next project. Send us a message or call us if you have any questions, our experts can help you pick the perfect hardwood flooring for your space.
You may call us Mon – Fri 9am-5pm (310) 459-9865.

0J7A6704-scaled
Luxury Hardwood Flooring
Flooring Services Available In