Refinished Hardwood Flooring
Professional Hardwood Floor Refinishing
Have your old hardwood floors lost their luster? Whether you have moved into an older home or just need a touch up on your flooring, we've got you covered.
Refinishing your hardwood can bring back the pristine colors and vibrancy, with the option to pick new colors when staining. It can bring back even more detail than before, as scuffs and scratches are sanded out. This can also be a great way to prevent various forms of damage that your floor may have been vulnerable to.
We provide qualified hardwood floor refinishing at Pacific Hardwood Flooring. With our team of professionals, we'll refinish your flooring and have it looking good as new. Whether you need your flooring refinished or replaced, it depends from person to person. We'll find the best choice for your home or business.
Interested in refinishing your floor? Give us a call or visit our showroom located at 1544 Purdue Ave. in Los Angeles to discuss how we can help you.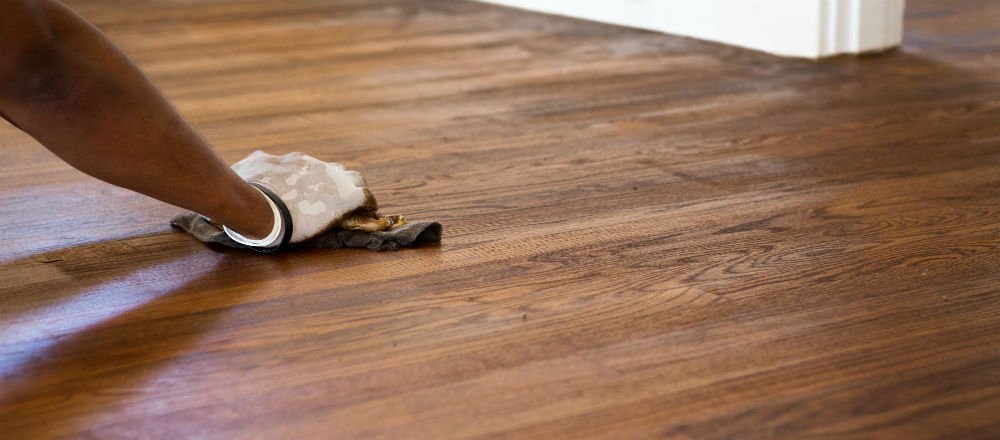 Contact us for pricing and information.
High-End to Affordable Options
Our Showroom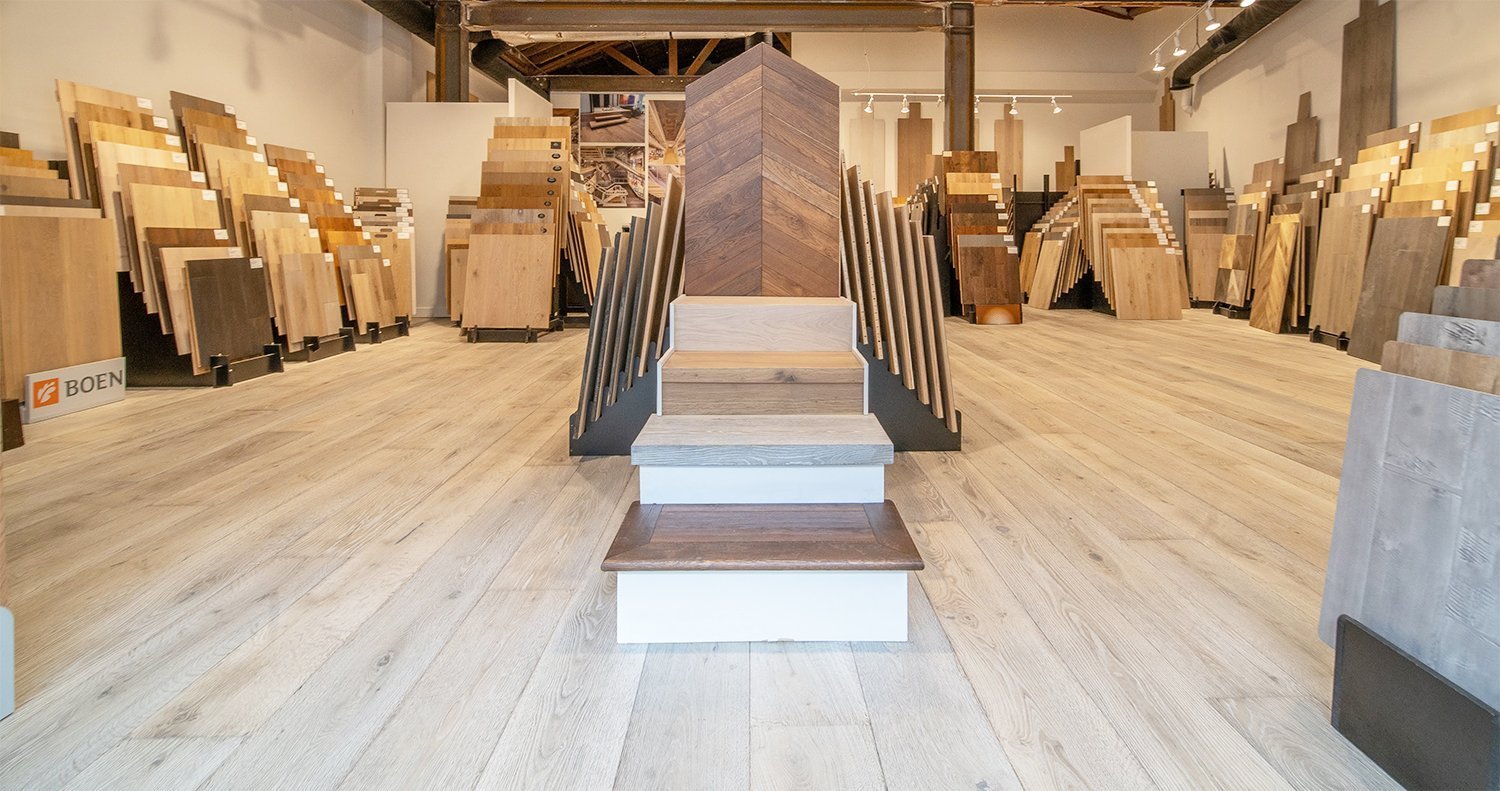 Located in West Los Angeles, our showroom displays thousands of samples for your next project. Send us a message or call us if you have any questions, our experts can help you pick the perfect hardwood flooring for your space.
You may call us Mon - Sat 9am-5pm (310) 459-9865.

0J7A6704-scaled
Luxury Hardwood Flooring
Flooring Services Available In