Sand and Finish Hardwood Floors
Efficient Sanding and Finishing for Hardwood Flooring
As your hardwood ages, you may have noticed scratches, the color fading, and details being less visible. This is a natural part of owning hardwood floors that get walked on, the finish can't last forever. But that doesn't mean your hardwood is at the end of its lifespan. That's where sanding and refinishing comes in. You can sand away the finish and top layer of the wood, exposing unseen details of the wood as the scuffs and scratches vanish into thin air. At this point, your floor is a fresh canvas. You can apply any new polish you want, from changing the color to increasing durability and moisture resistance. Refinishing is a fantastic way to give your hardwood a longer life and a brand new look.
At Pacific Hardwood Flooring, our team of professionals are ready to sand and refinish your hardwood floors. Additionally, we offer non-toxic 0% VOC options for our finishes.
Visit our showroom or give us a call and we'll give you a quote and find the best flooring restoration option for your home or business.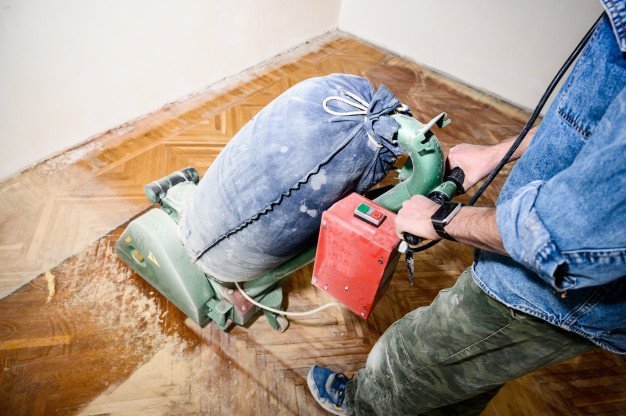 Contact us for pricing and information.
High-End to Affordable Options
Our Showroom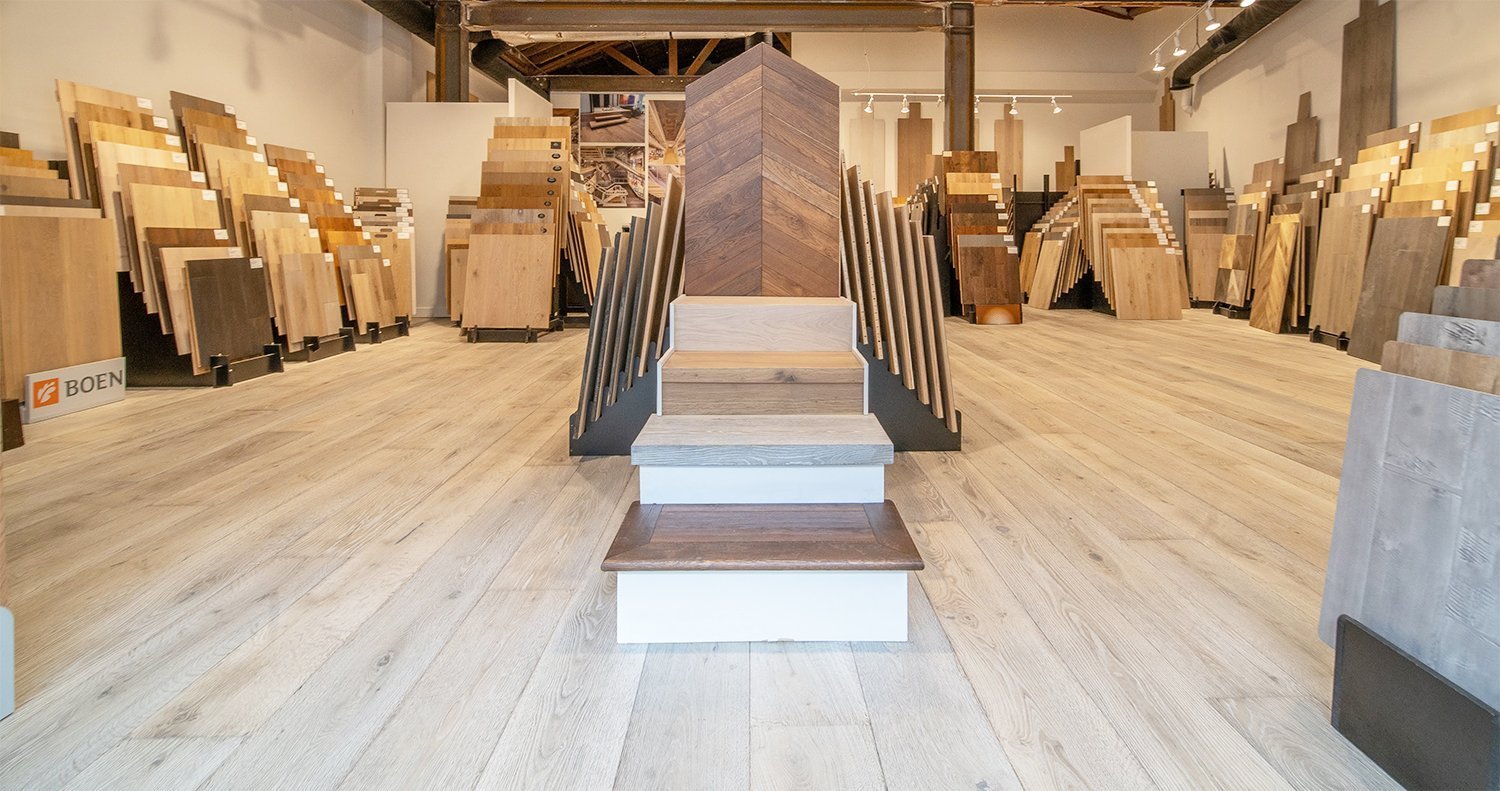 Located in West Los Angeles, our showroom displays thousands of samples for your next project. Send us a message or call us if you have any questions, our experts can help you pick the perfect hardwood flooring for your space.
You may call us Mon - Sat 9am-5pm (310) 459-9865.

0J7A6704-scaled
Luxury Hardwood Flooring
Flooring Services Available In