Exquisite Walnut Wood Flooring
Looking for Walnut Wood Flooring for your home or business? At Pacific Hardwood Flooring, we have a wide variety of walnut hardwood flooring options available in different stains and colors.
A great deal of homeowners choose walnut wood flooring for its elegance and distinctive look. Walnut is a popular pick not only for flooring but also for furniture. Though walnut may seem plain at first, as it ages it produces a glossy look that many find desirable. Walnut is also renowned for being one of the most durable woods available. It is naturally very strong, heavy and shock resistant. This makes it an ideal choice for preventing damage, paired with added advantage of walnuts natural ability to hide dents and scratches.
Interested in looking at our Walnut flooring options? Visit our showroom located at 1544 Purdue Ave. in Los Angeles to see our selection of Walnut flooring choices.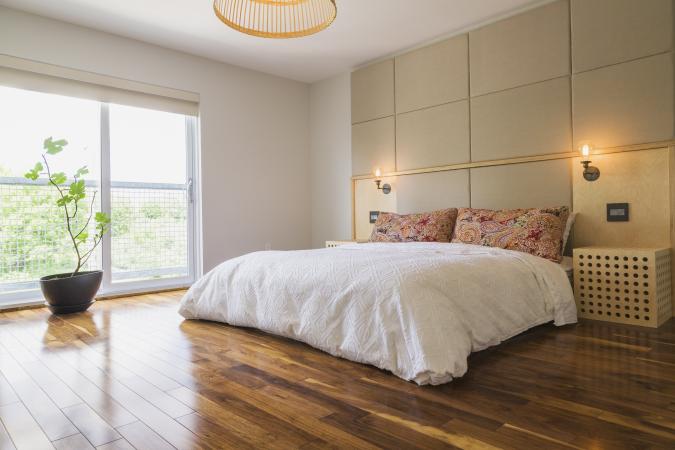 Contact us for pricing and information.
High-End to Affordable Options
Our Showroom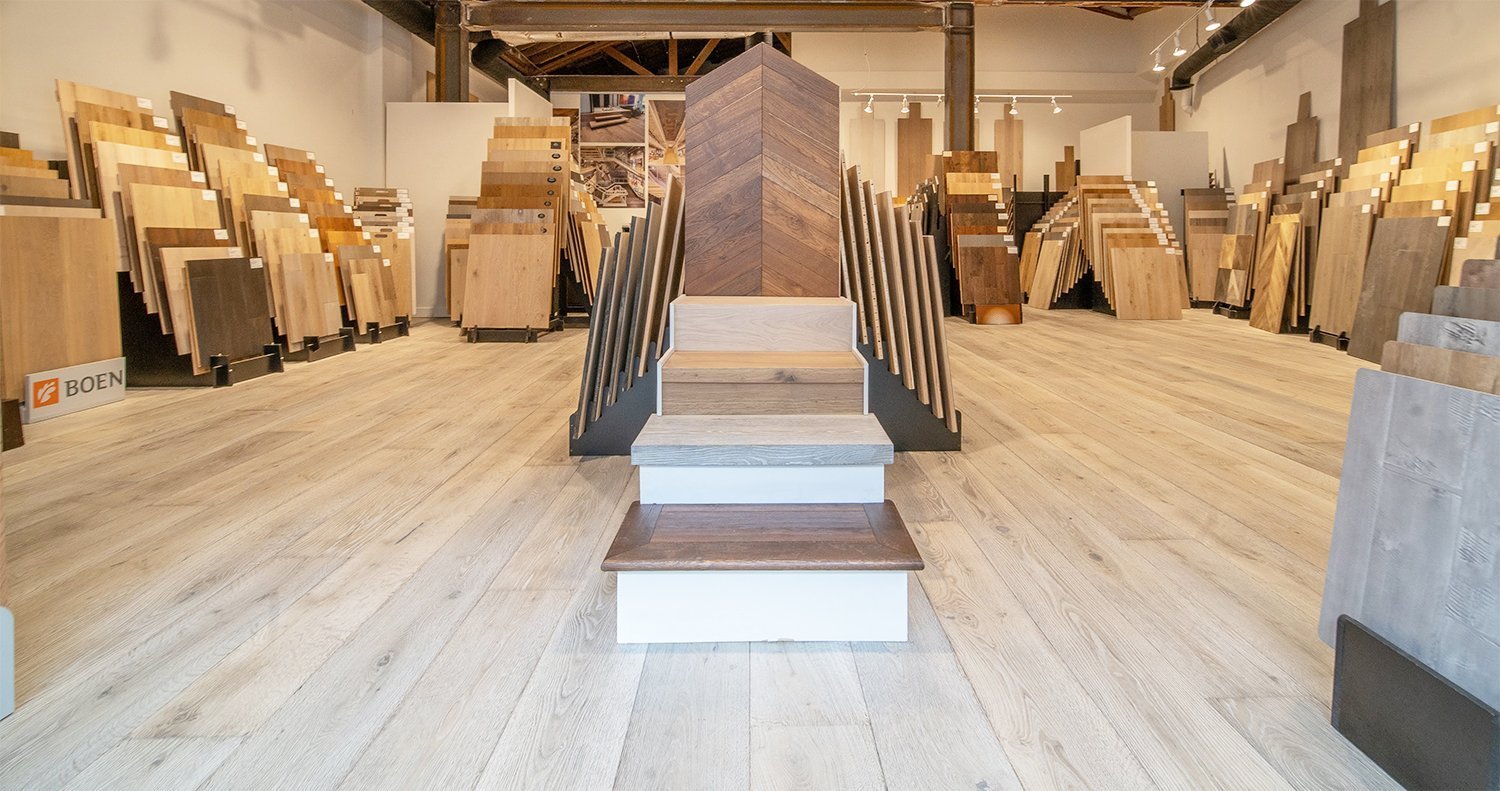 Located in West Los Angeles, our showroom displays thousands of samples for your next project. Send us a message or call us if you have any questions, our experts can help you pick the perfect hardwood flooring for your space.
You may call us Mon - Sat 9am-5pm (310) 459-9865.

0J7A6704-scaled
Luxury Hardwood Flooring
Flooring Services Available In