Elegant White Plank Flooring Selections
Pacific Hardwood Flooring provides a premium selection of White Plank Floors. White plank flooring offers a clean appearance and is a great foundation for any contemporary look or monochromatic color scheme in a home or business.
White Plank Floors brighten up a space and foster an inviting feeling to guests. If you are interested in this distinct flooring style to create a unique look in your home or company, Pacific Hardwood Flooring is glad to help.
Unsure if white plank flooring is the right choice for you? Give us a call or visit our showroom located at 1544 Purdue Ave. in Los Angeles and we'll give you the professional help you deserve.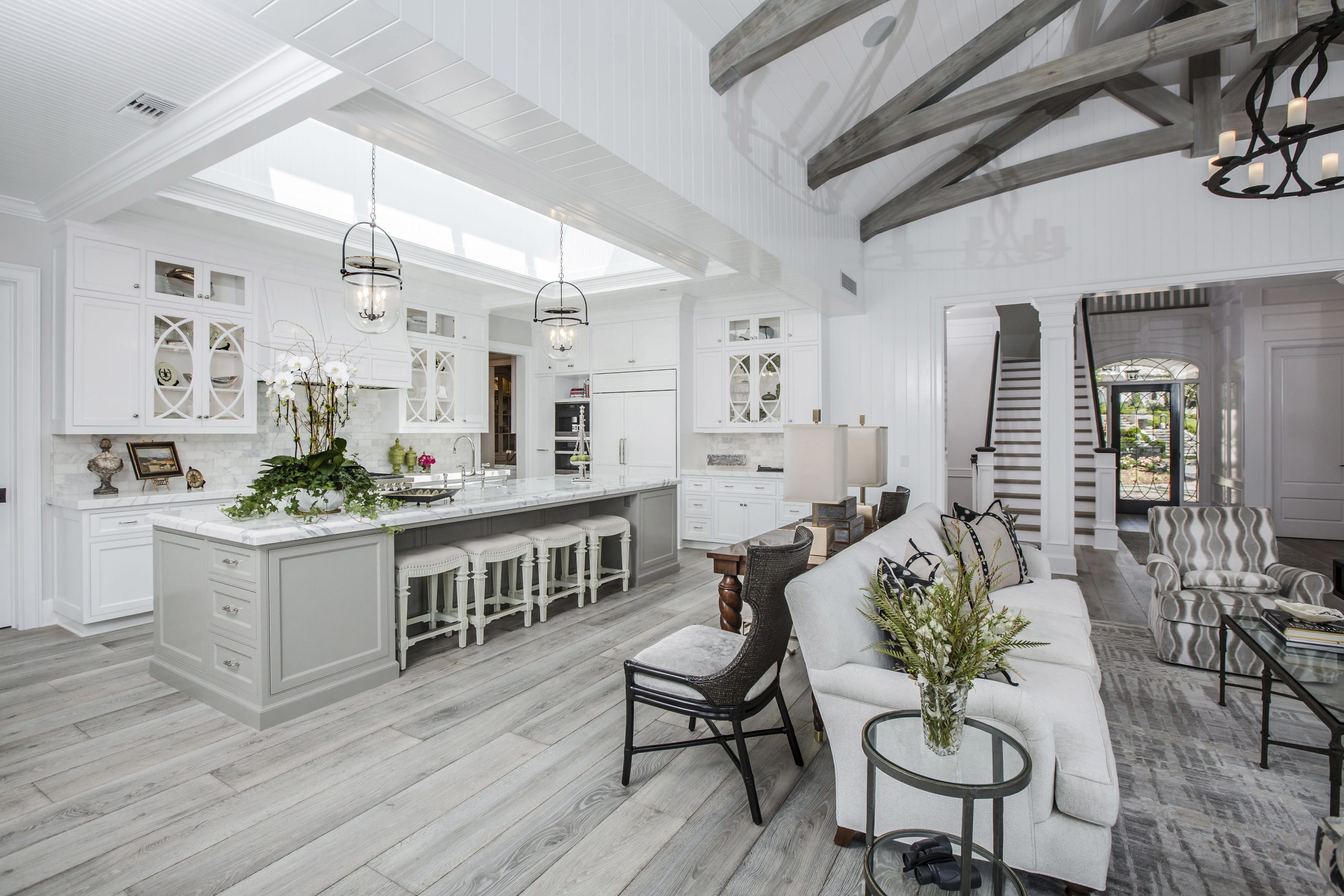 Contact us for pricing and information.
High-End to Affordable Options
Our Showroom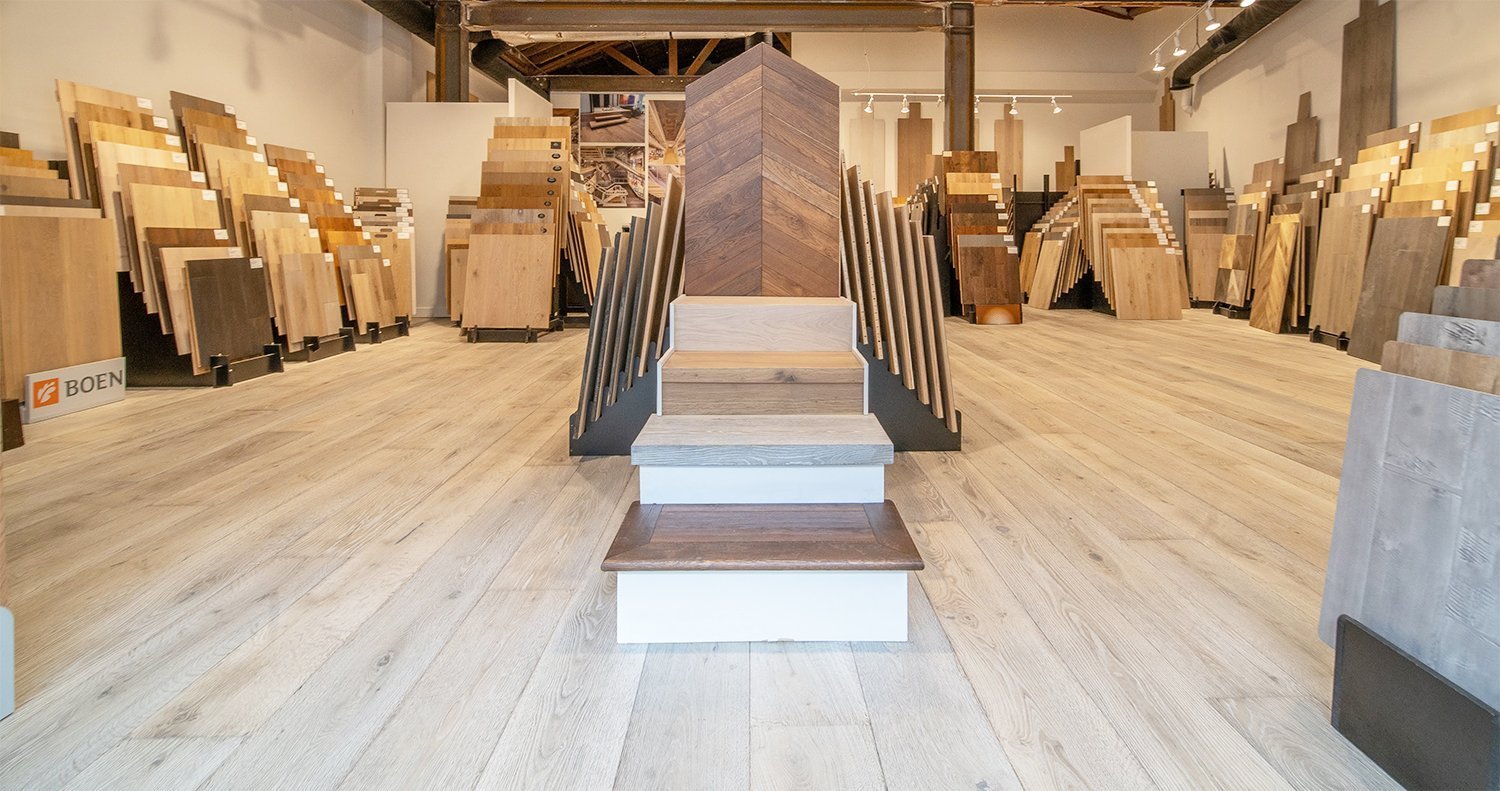 Located in West Los Angeles, our showroom displays thousands of samples for your next project. Send us a message or call us if you have any questions, our experts can help you pick the perfect hardwood flooring for your space.
You may call us Mon - Sat 9am-5pm (310) 459-9865.

0J7A6704-scaled
Luxury Hardwood Flooring
Flooring Services Available In