Mastercraft Wood Floor Installation
Interested in bringing life to your home or business with brand-new premium wood flooring?
Wood flooring not only adds value to your property, but it creates a beautiful aesthetic, opens up space, and is much easier to clean and maintain compared to other flooring materials, such as carpet. Additionally, as wood gets older, it develops more detail, personality and history that can be brought out with an easy refinishing.
At Pacific Hardwood Flooring, we offer a wide variety of elegant hardwood flooring variants to choose from. From rich maple hardwood floors to rustic country hickory, we've got it.
Making the right decision only using internet photos can be difficult. Give us a call or visit our showroom located at 1544 Purdue Ave. in Los Angeles and we'll find the right option for you, guaranteed.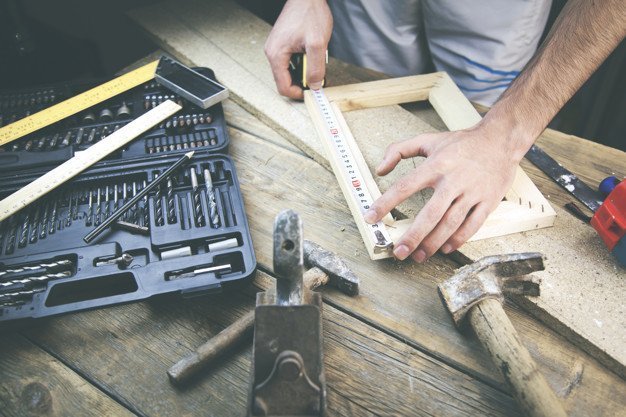 Contact us for pricing and information.
High-End to Affordable Options
Our Showroom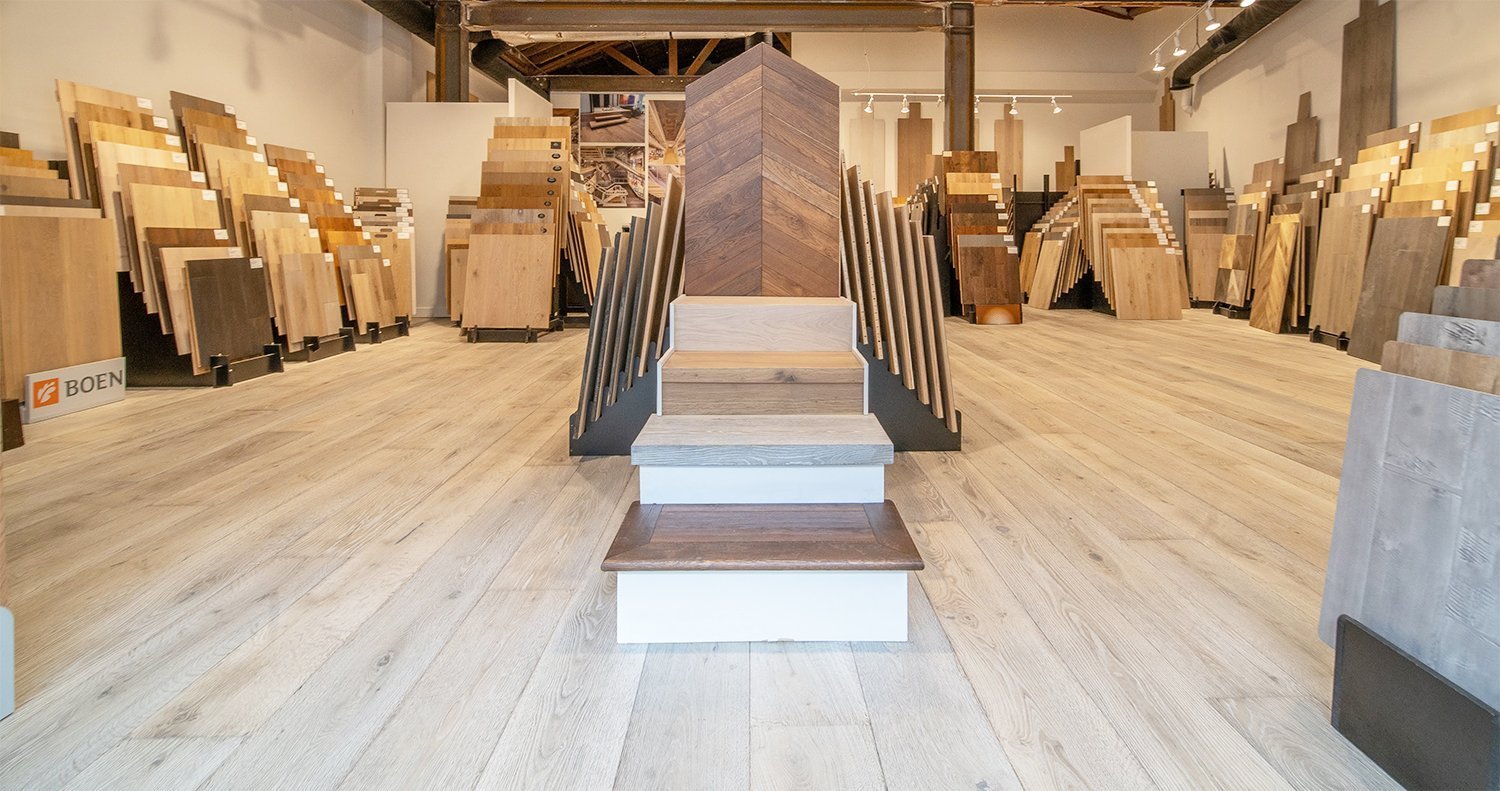 Located in West Los Angeles, our showroom displays thousands of samples for your next project. Send us a message or call us if you have any questions, our experts can help you pick the perfect hardwood flooring for your space.
You may call us Mon - Sat 9am-5pm (310) 459-9865.

0J7A6704-scaled
Luxury Hardwood Flooring
Flooring Services Available In