Detailed Wood Floor Polishing
Wood floor is a lovely addition to any home or business. However, we understand that the idea of doing the installation yourself can be overwhelming. Though there are several hardwood flooring solutions designed for ease of installation, it's easy to find yourself stuck between priorities. Thankfully, the assistance of a trained eye can be a defining factor when installing quality hardwood flooring.
At Pacific Hardwood Flooring, we have a team of dedicated professionals ready to ensure you have exactly what you need installed just the right way. We provide any hardwood services you need, including installation, replacement, sanding and refinishing services.

Give us a call today and come see our showroom located at 1544 Purdue Ave. in Los Angeles and our team of professionals will help you find out what the best choice for you is.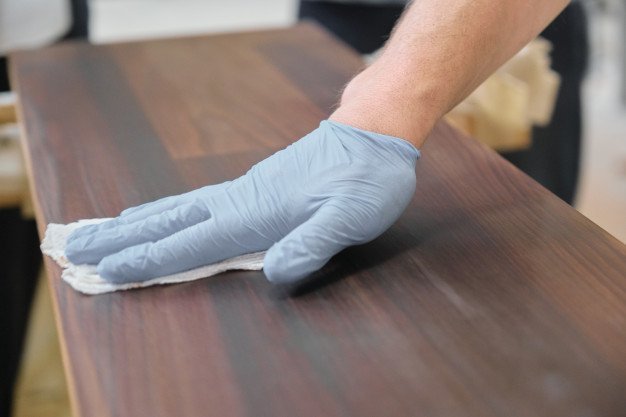 Contact us for pricing and information.
High-End to Affordable Options
Our Showroom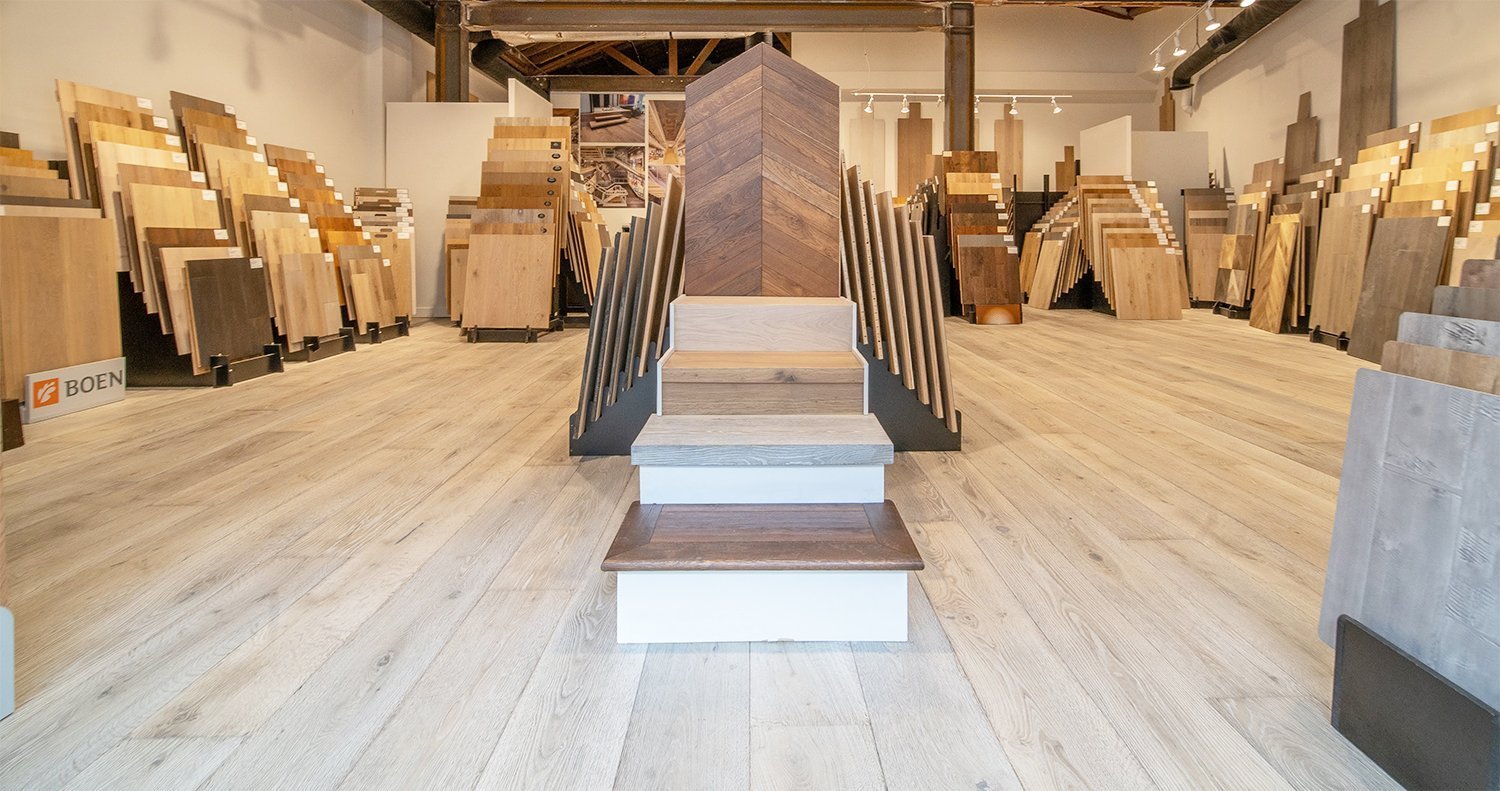 Located in West Los Angeles, our showroom displays thousands of samples for your next project. Send us a message or call us if you have any questions, our experts can help you pick the perfect hardwood flooring for your space.
You may call us Mon - Sat 9am-5pm (310) 459-9865.

0J7A6704-scaled
Luxury Hardwood Flooring
Flooring Services Available In