Unparalleled Wood Flooring Systems
Have your wood floors lost their shine? Whether you need a complete overhaul or your floors simply need minor improvements, we've got your back. Polishing your hardwood flooring is a great way to bring it back to life and clean up any wear-and-tear.
The process can buff out scratches, regain shine and extend the life of your wood. Polishing also adds a protective layer on top of the finish, providing many benefits such as moisture resistance and physical protection. A good polish is a great way to maintain a beautiful hardwood floor without refinishing.
At Pacific Hardwood Flooring, we offer professional hardwood floor polishing in addition to our installation services. We'll make those dull floors look brand new,
Interested in wood floor polishing? Visit our showroom or call us and we'll give you a quote and find the best flooring restoration option for your home or business.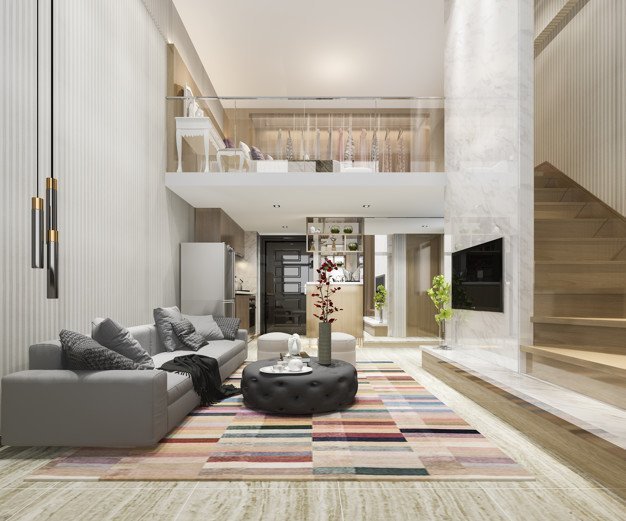 Contact us for pricing and information.
High-End to Affordable Options
Our Showroom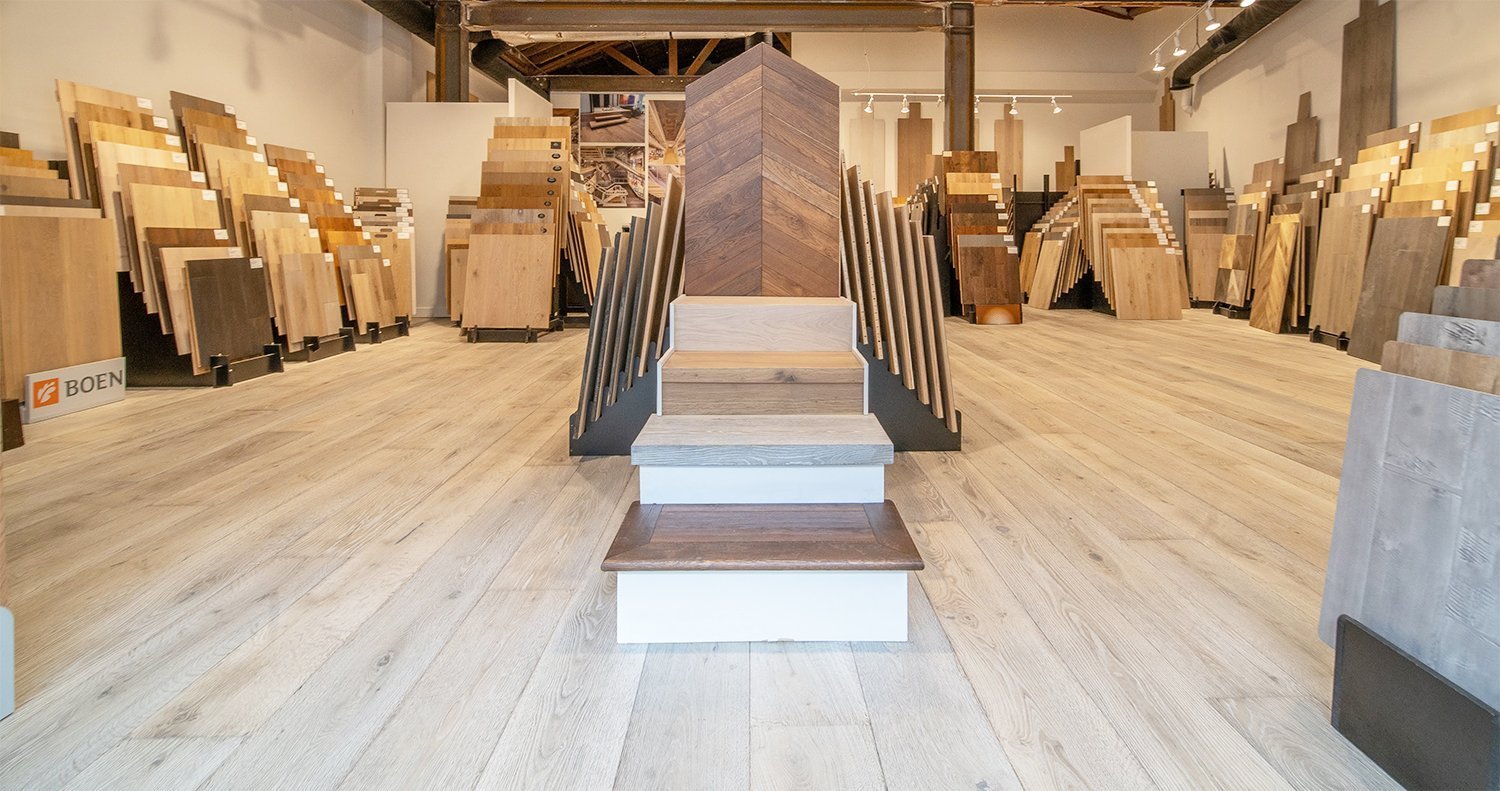 Located in West Los Angeles, our showroom displays thousands of samples for your next project. Send us a message or call us if you have any questions, our experts can help you pick the perfect hardwood flooring for your space.
You may call us Mon - Sat 9am-5pm (310) 459-9865.

0J7A6704-scaled
Luxury Hardwood Flooring
Flooring Services Available In